Our Suppliers
We love to source and promote the best of Britain's highest quality, luxury independent food and drink, in our little, personalised and postable gift hampers. Discover more about the very best of Britain's luxury food and drink producers.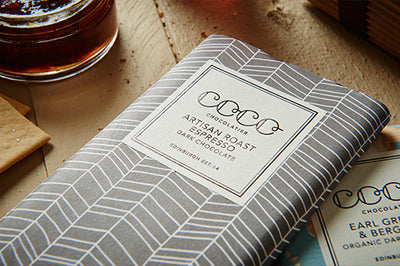 Coco is an Artisan Chocolatier based in Edinburgh that specialises in making ethically traded, organic and most importantly delicious chocolate.
The owners of the ancient Tregothnan estate in Cornwall have been pioneering botany since 1334.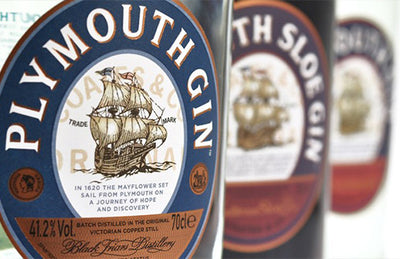 A unique, protected style of gin made from a blend of seven secret botanicals, pure grain alcohol and soft Dartmoor water.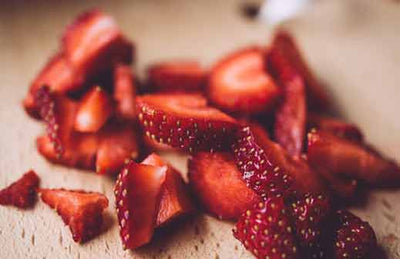 At the Tiny Marmalade Company in Devon, ingredients are delicately selected to pick out the highest quality range.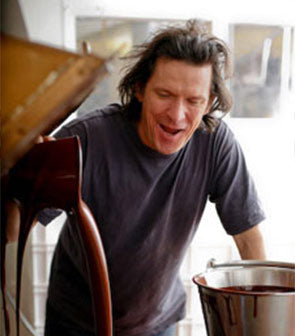 Willie's Cacao
Willie is an eccentric entrepreneur passionate about growing, harvesting and processing his own cacao beans.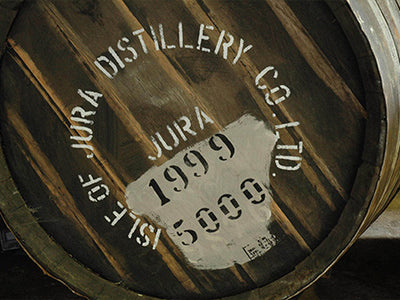 Jura Whisku
The Isle of Jura is nestled in the Inner Hebrides off the West Coast of Scotland. It's only 60 miles as the crow flies from Glasgow, but takes a wee while to get there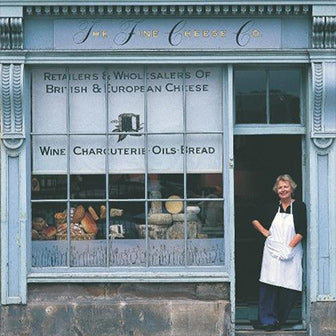 Fine Cheese Company
The Fine Cheese Co. is a maturer, wholesaler, retailer and exporter of artisan British cheeses, most of which are unpasteurised and all of which are traditionally made.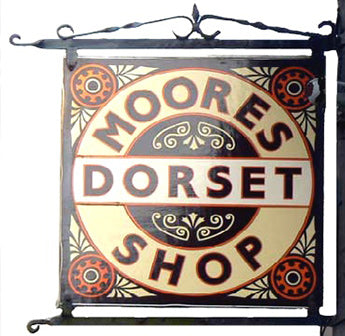 Moores Biscuits
Bakers with unquestionable heritage, the Moores family has been baking biscuits in Dorset since before 1860.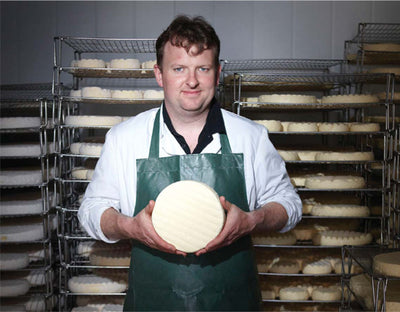 Caws Cenarth
Caws Cenarth is a family business started by Gwynfor and Thelma Adams in 1987. Based on their farm, Glyneithinog, in the lovely and lush valley of the river Cych, they draw on six generations of cheesemaking.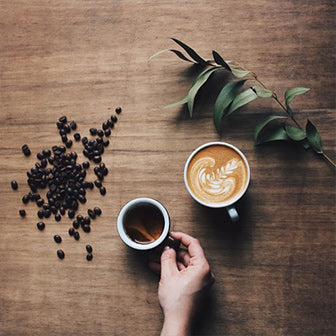 Olfactory Coffee
Olfactory Coffee in Cornwall is a small coffee shop and roastery where coffee is bought directly from growers and trusted bean importers, to make their own blends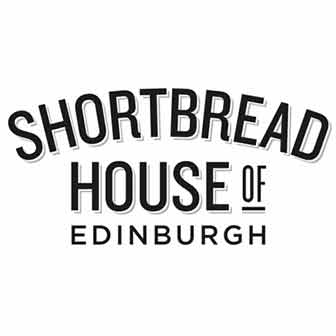 Shortbread House of Edinburgh
In 1989 Anthony and Fiona Laing decided to buy a business based in Scotland's historic capital city of Edinburgh, to grow their delicious multi award-winning shortbread business.