Make Your Own Luxury Letter Box Hamper
Choose up to six luxury British products. Create the perfect personalised gift.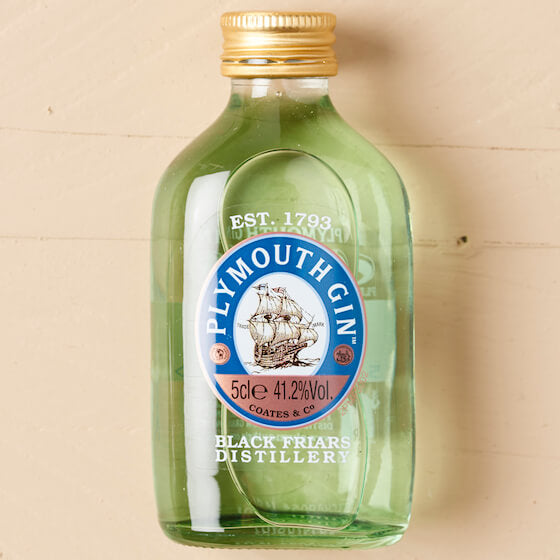 Plymouth Gin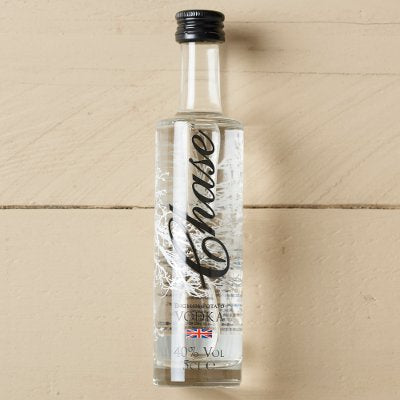 Williams Chase Vodka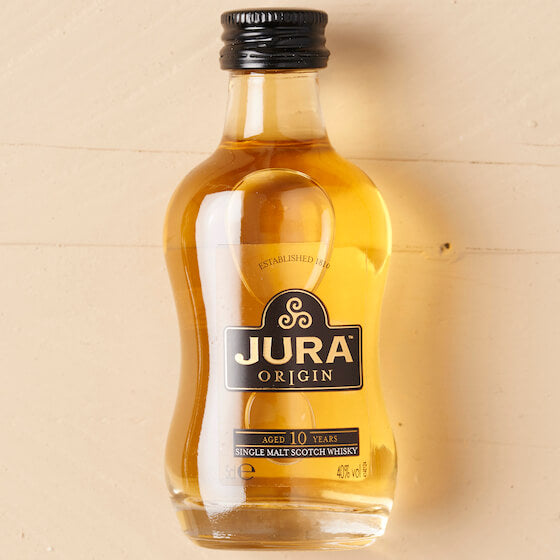 Jura Whiskey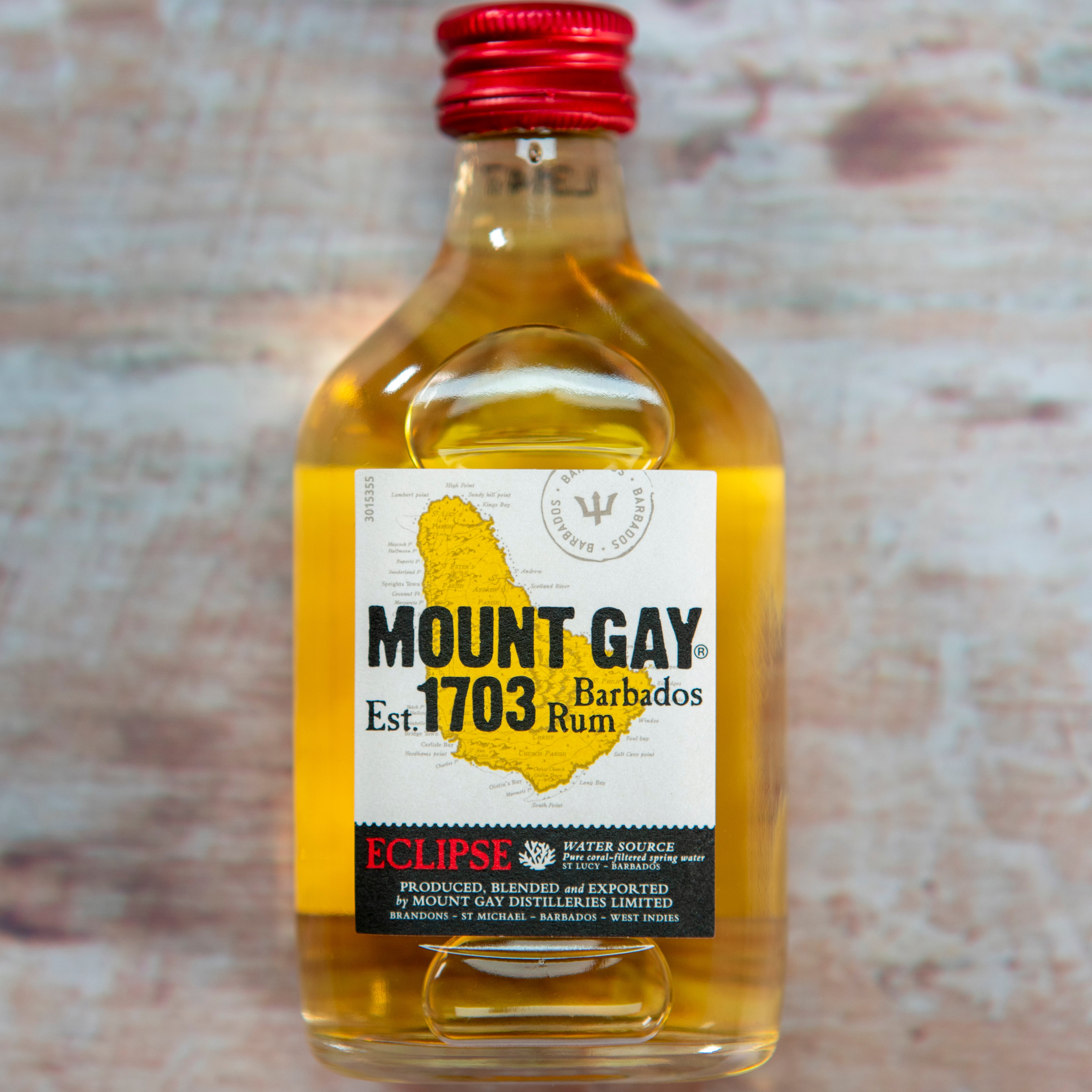 Mount Gaye Rum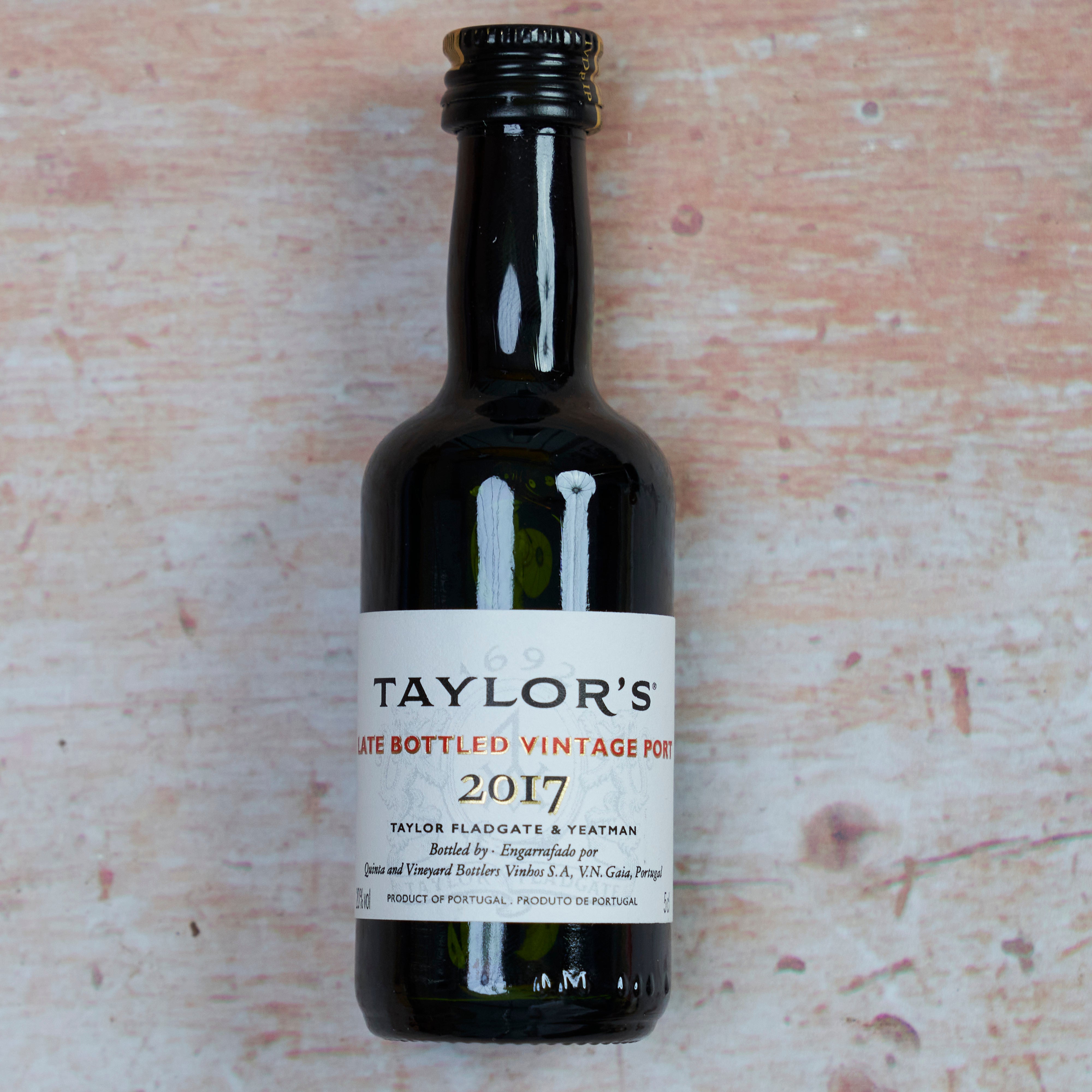 Taylors vintage port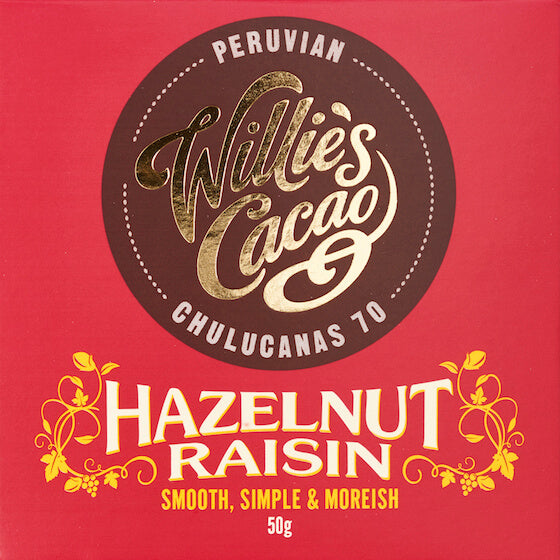 Hazelnut Raisin Dark Chocolate
Milk of the Stars Milk Chocolate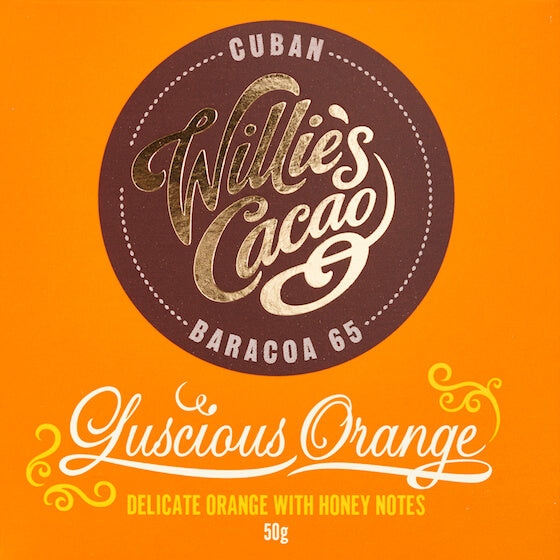 Luscious Orange Chocolate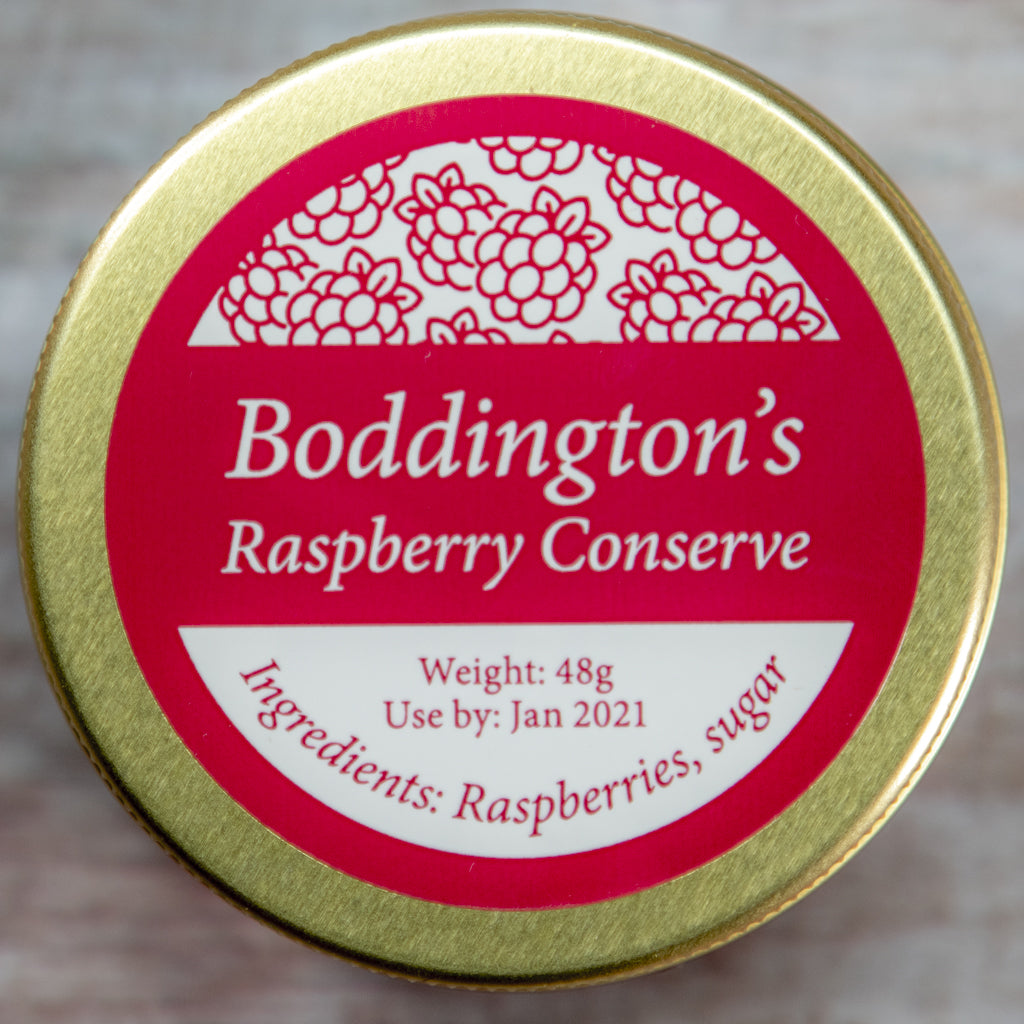 Rasperry Conserve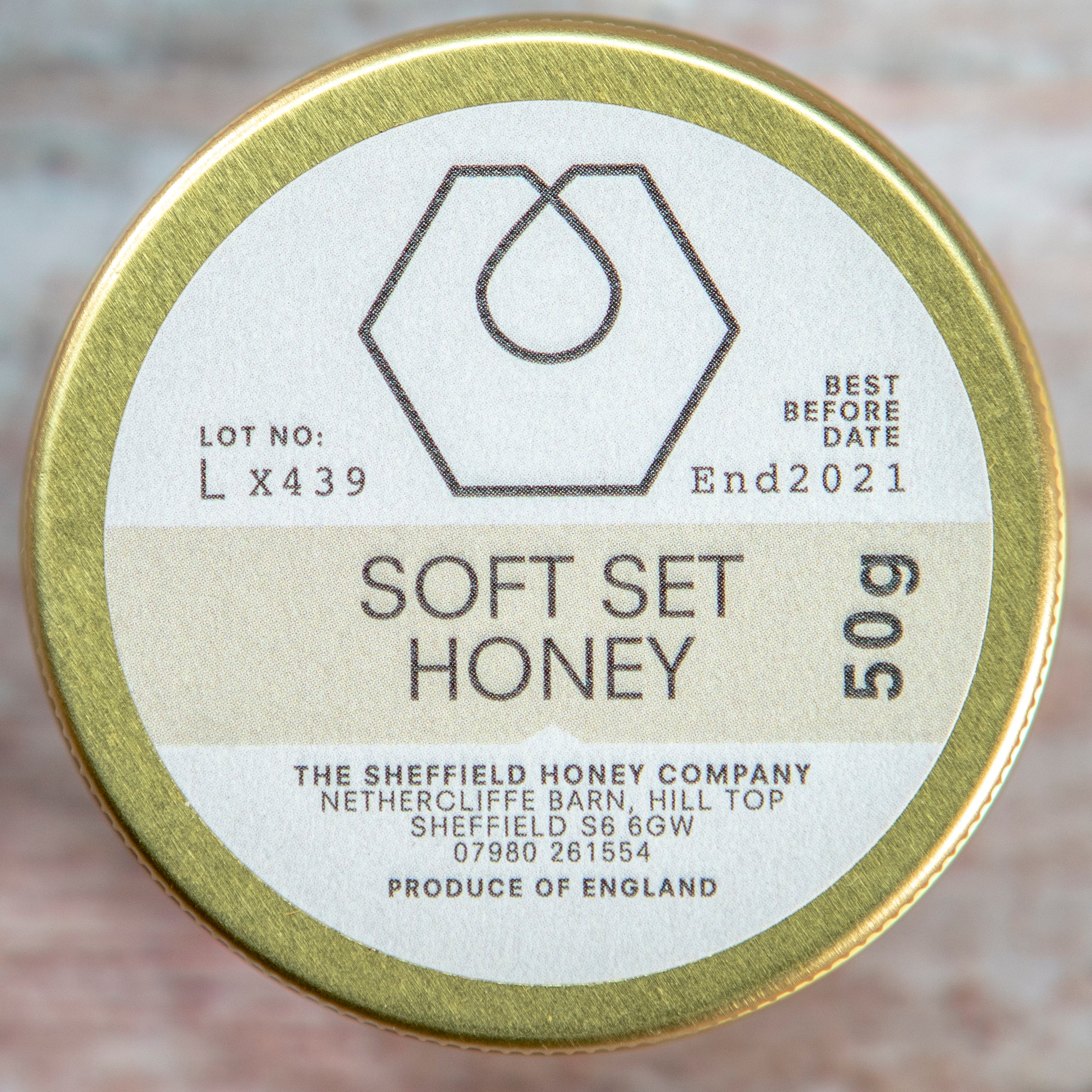 Sheffield Heather Honey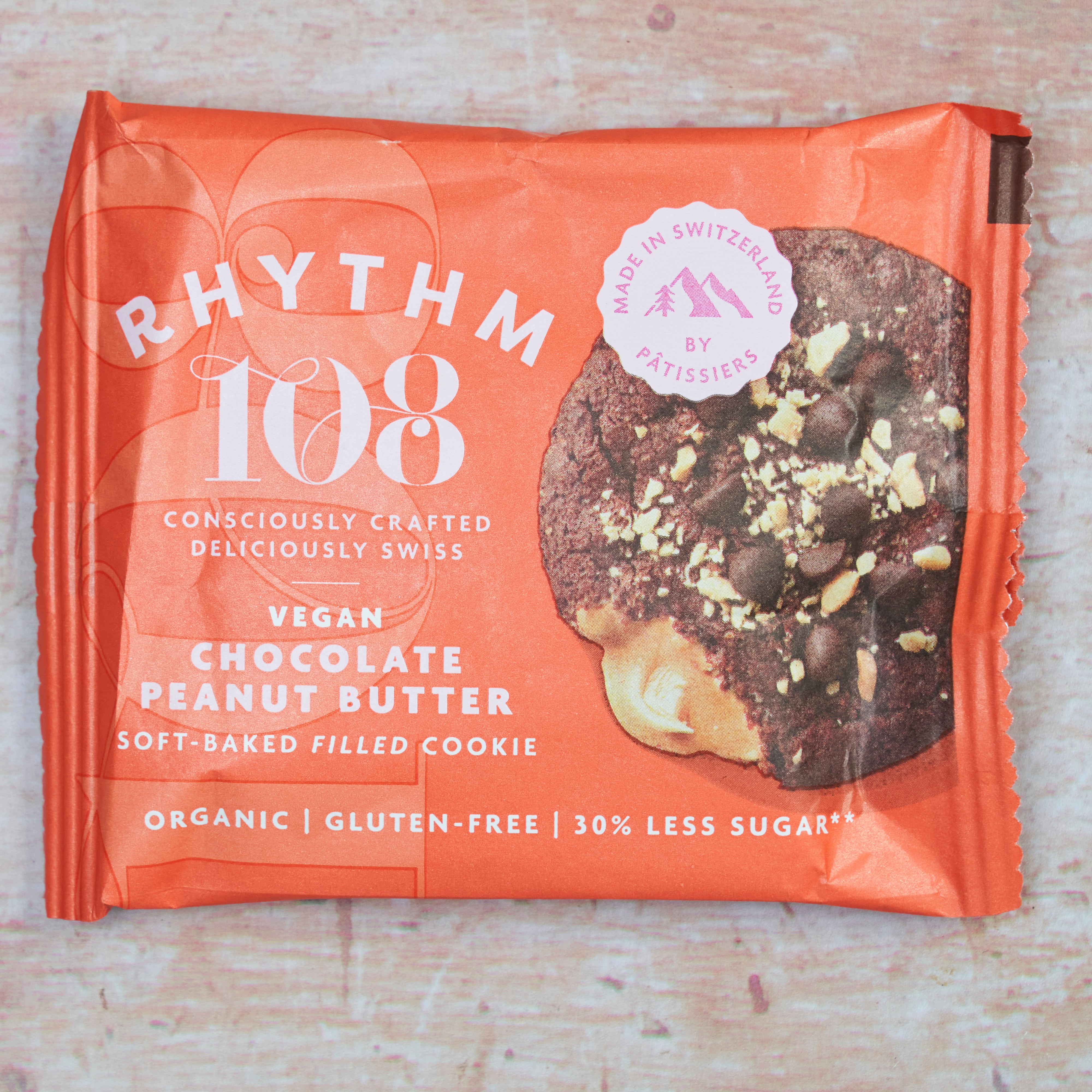 Peanut Chocolate cookie - Vegan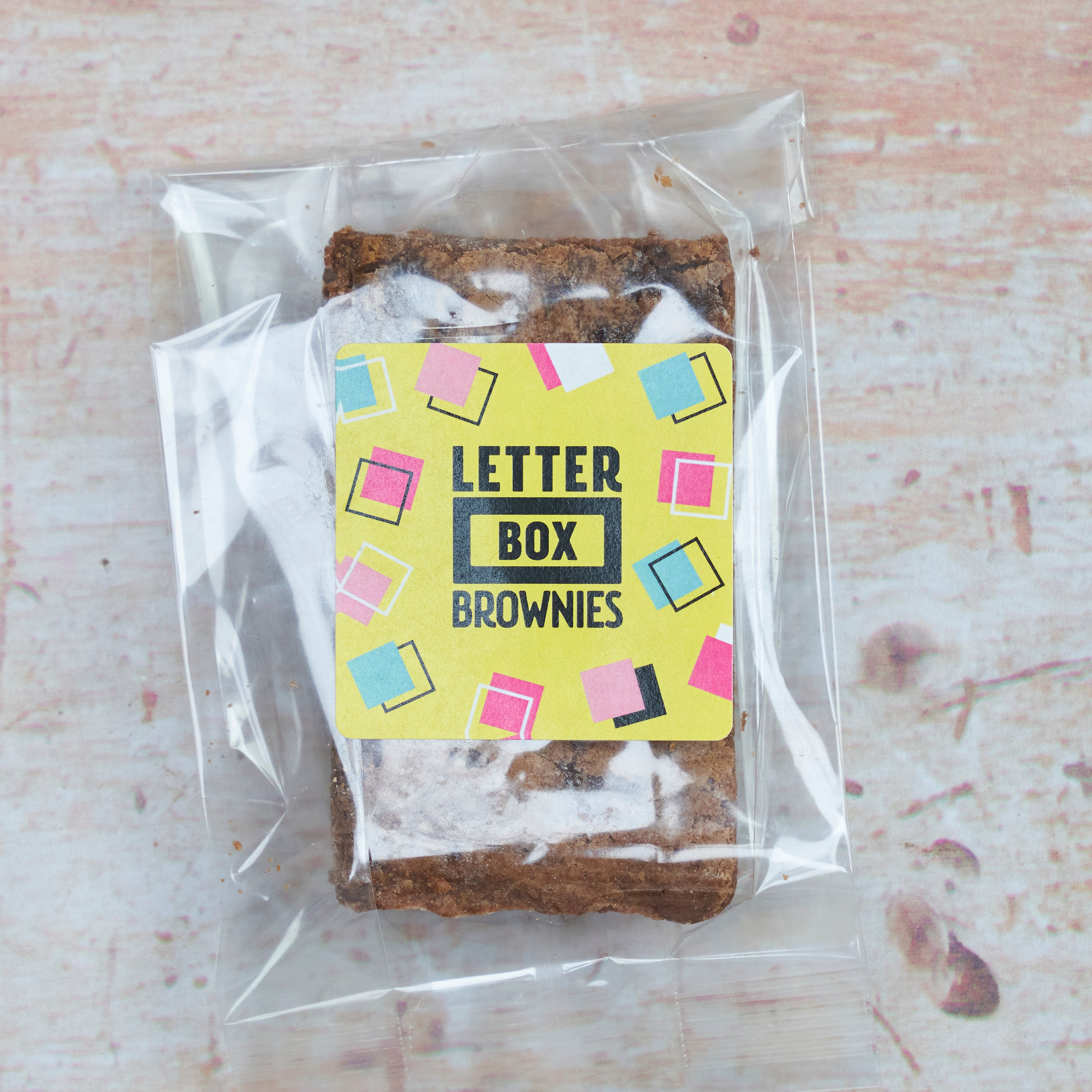 Seasalt chocolate brownie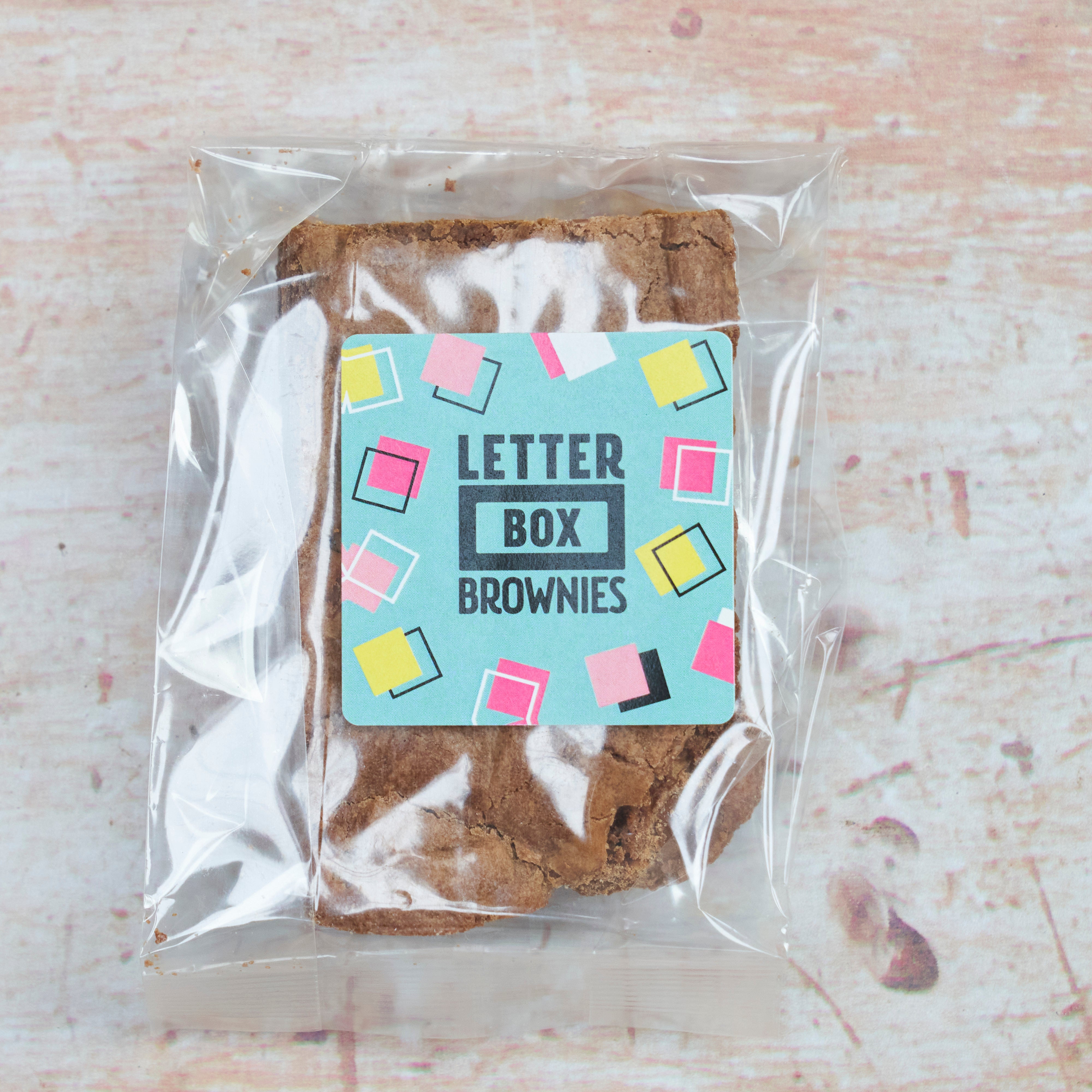 Fudge Brownie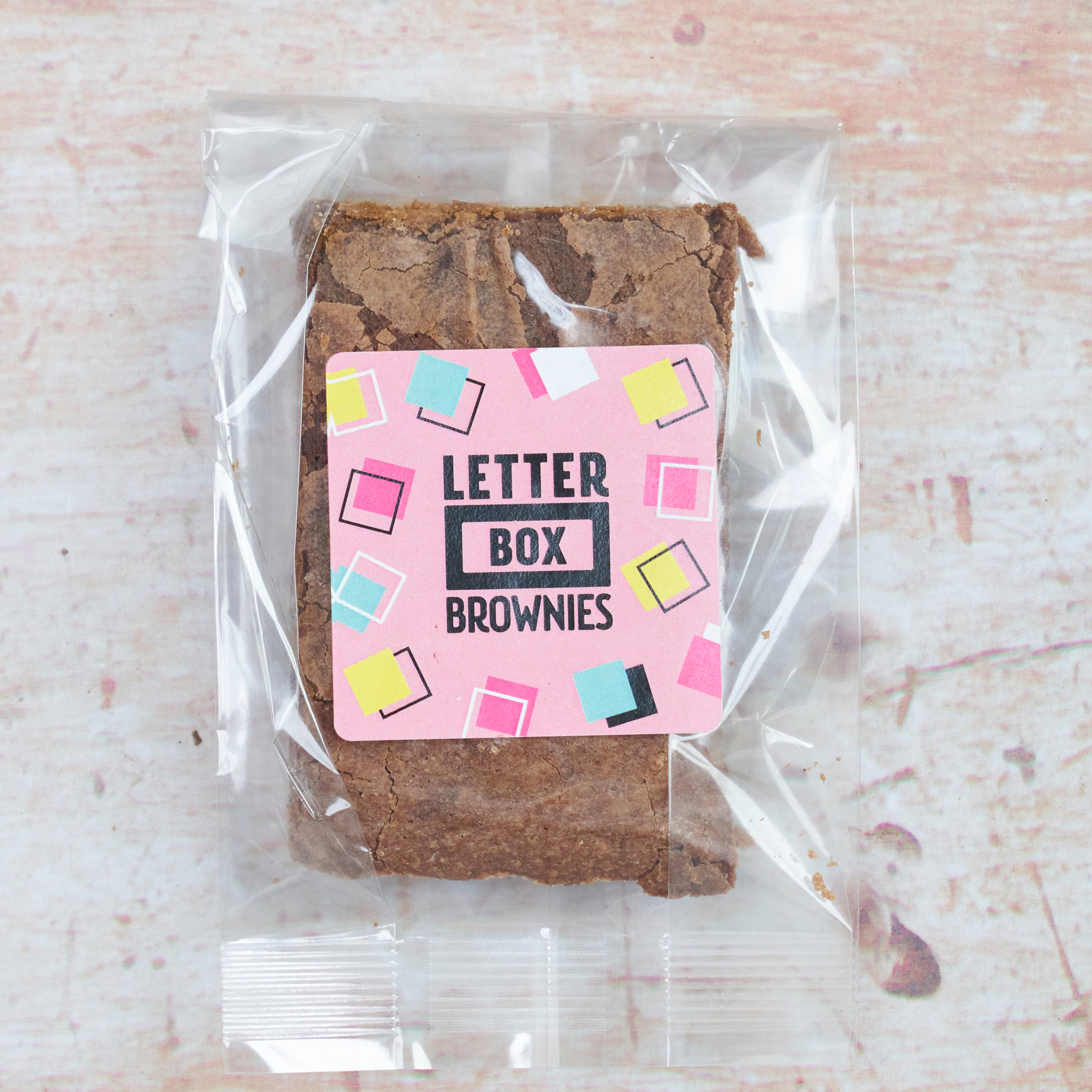 Double Chocolate brownie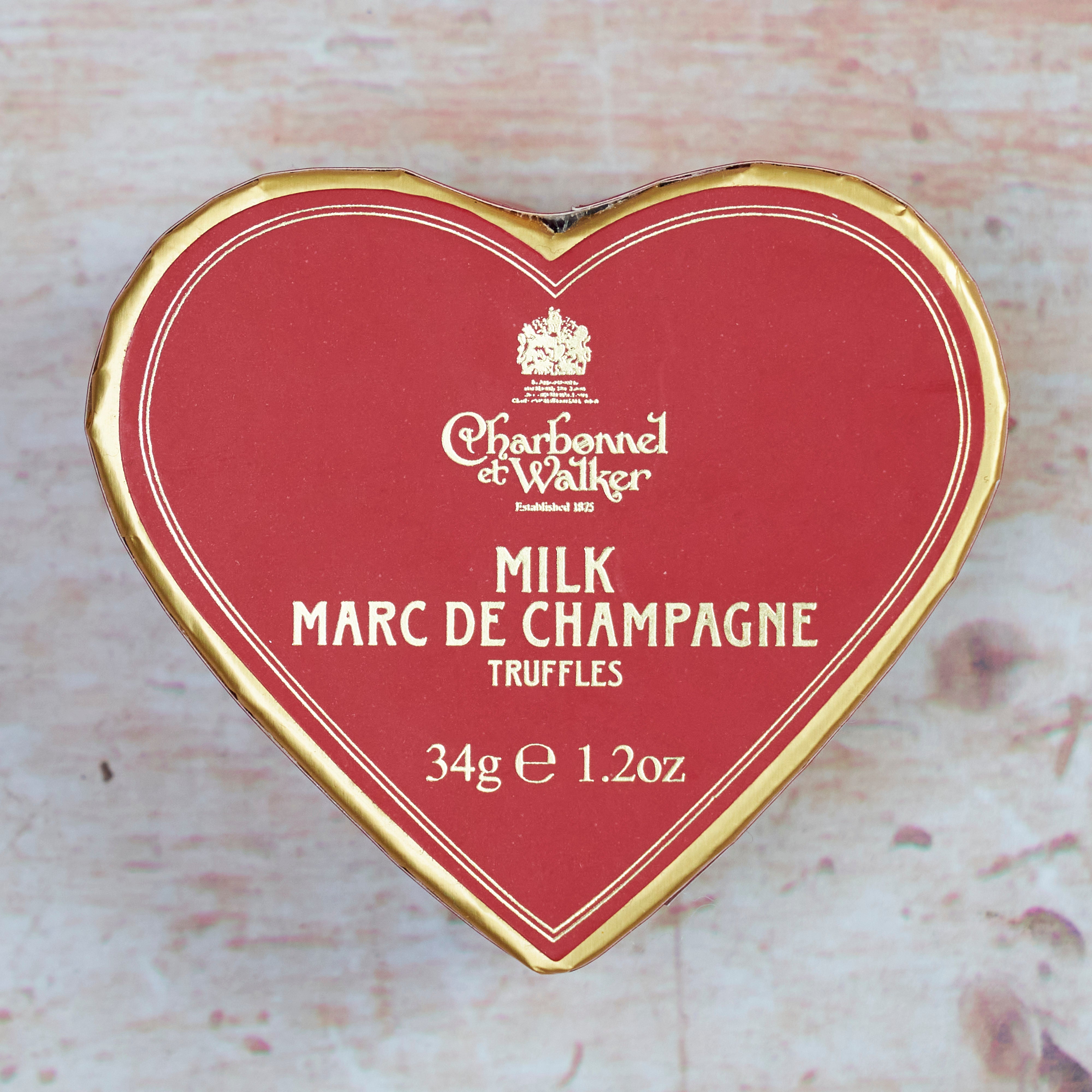 Champagne chocolate truffles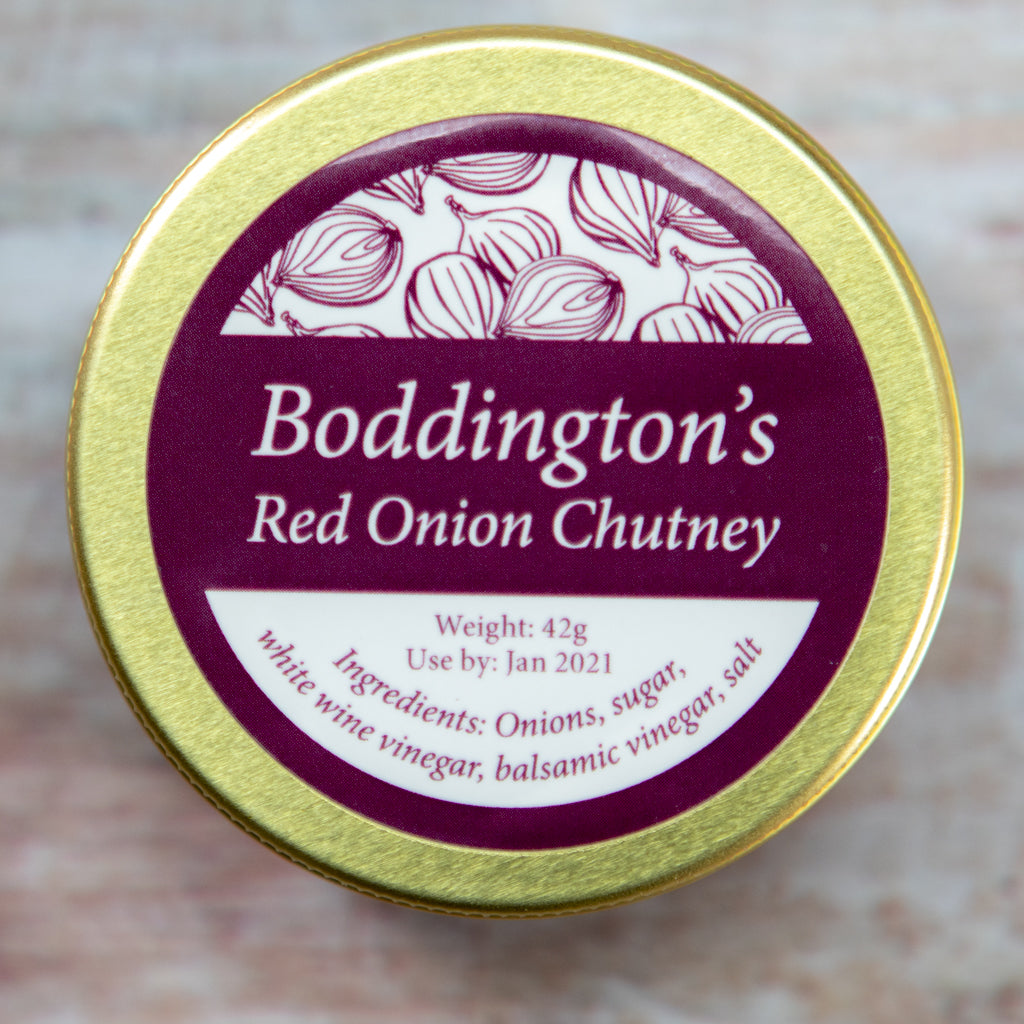 Red Onion Chutney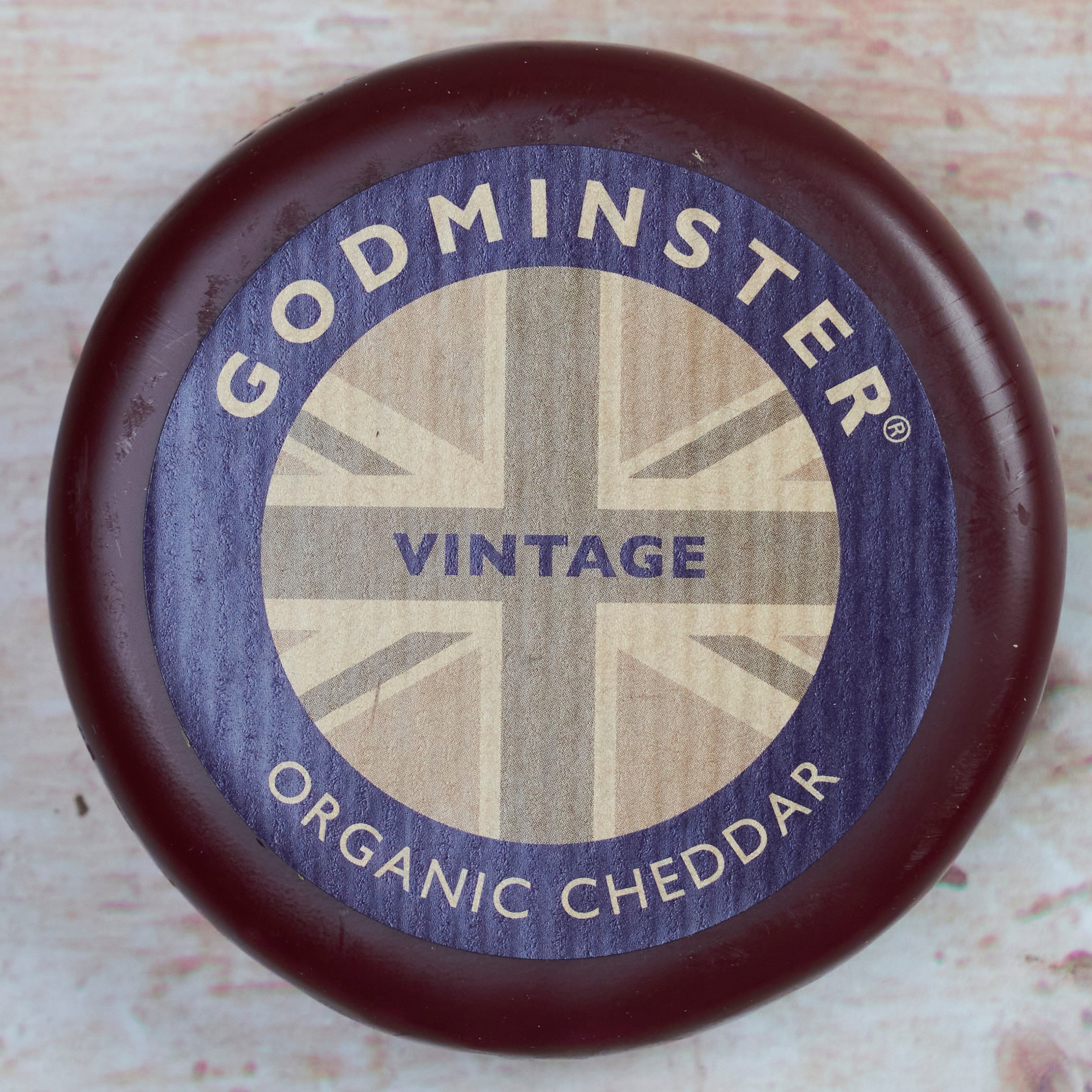 Godminster Organic Cheddar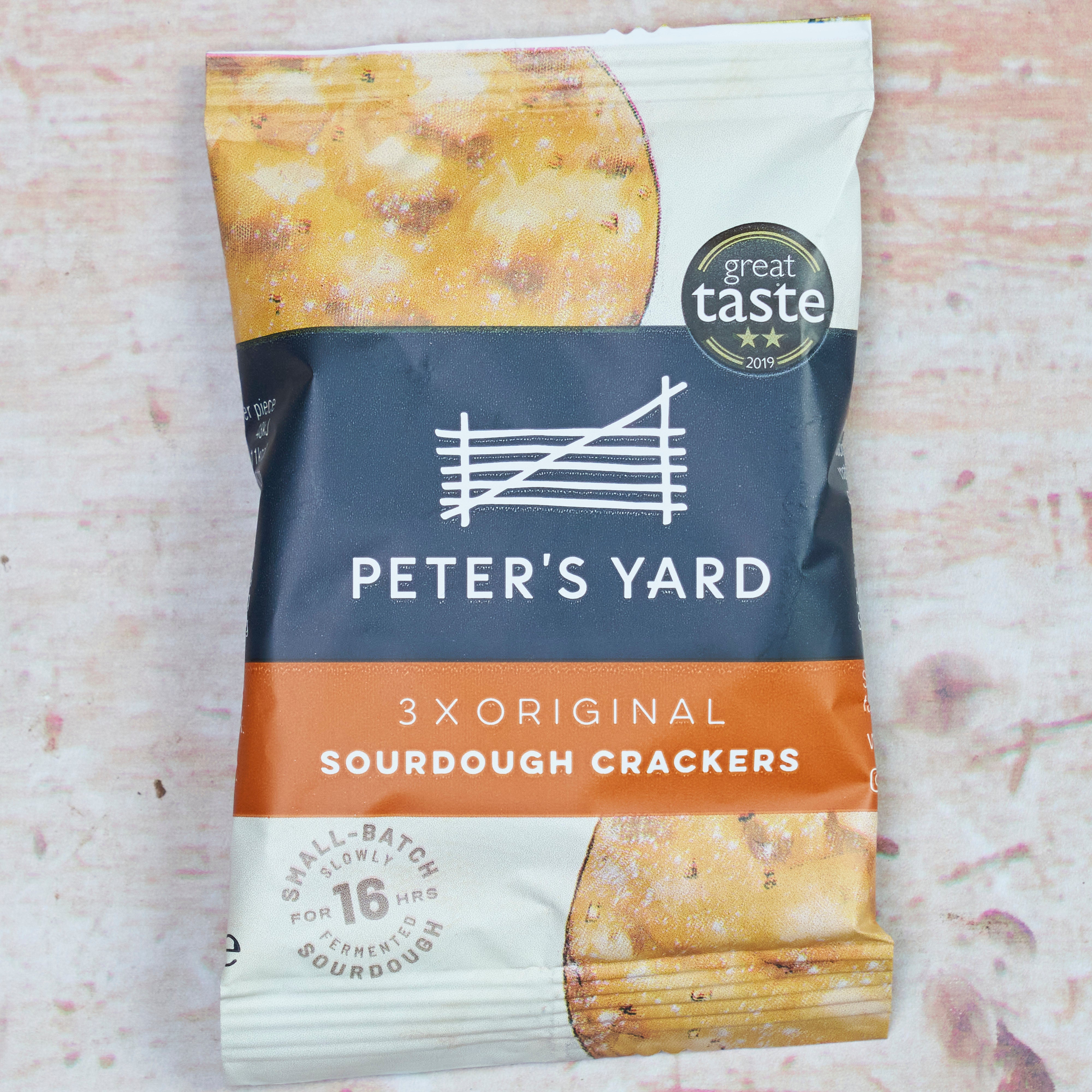 Sourdough Crackers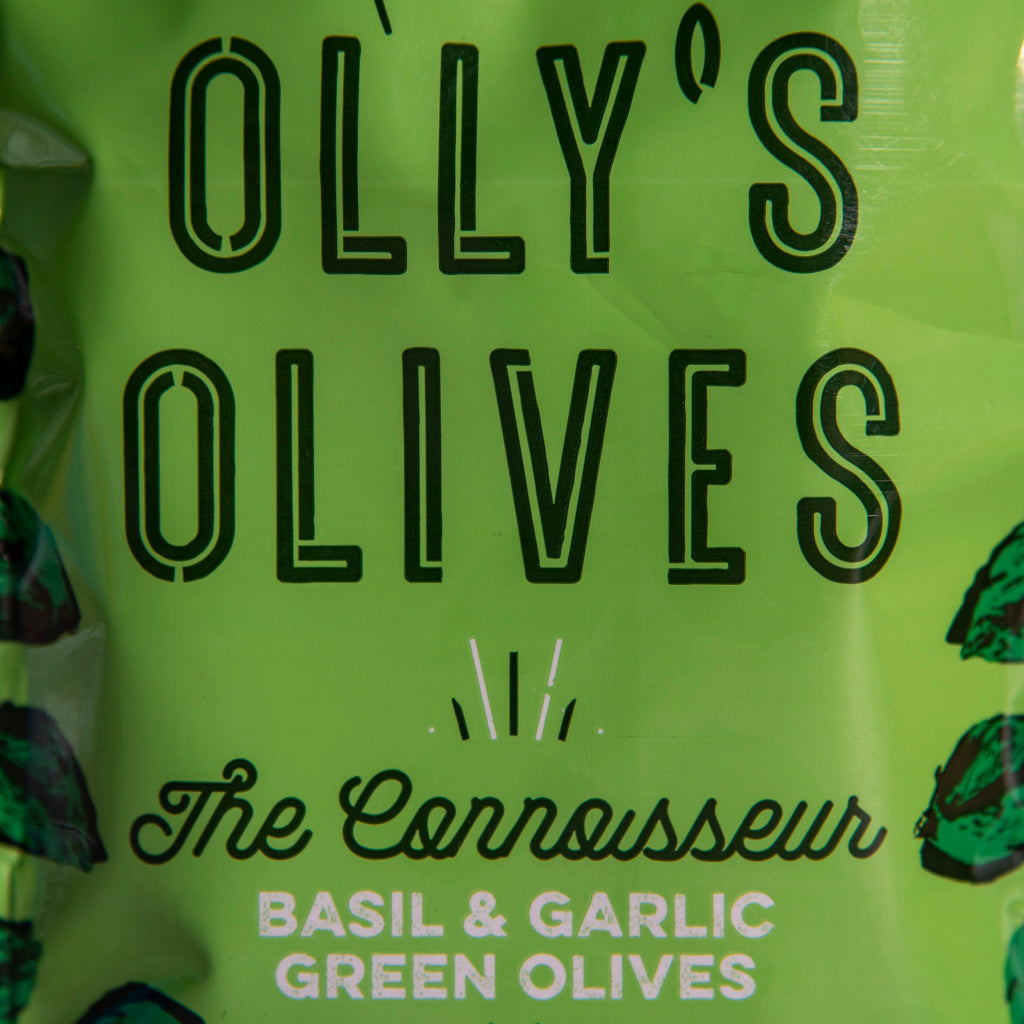 Basill & Garlic Olives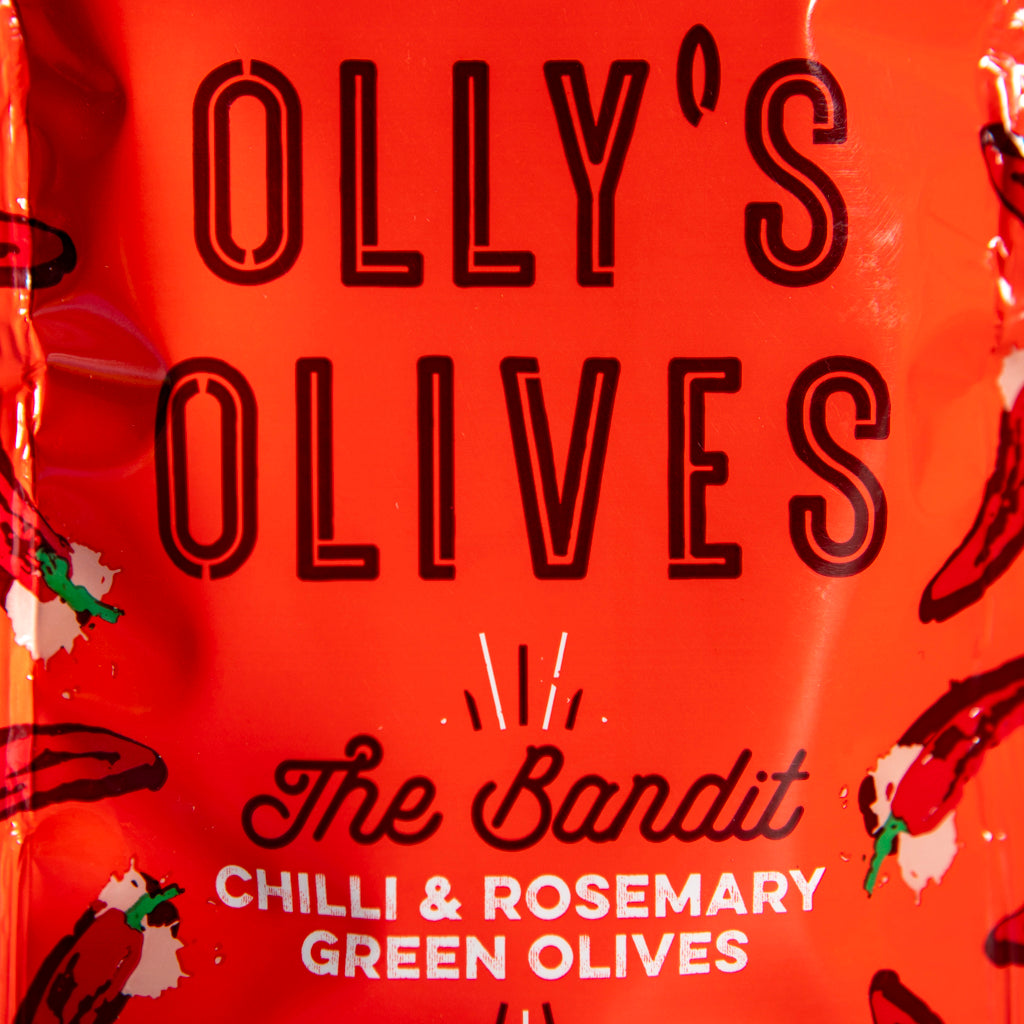 Chilli & Rosemary Olives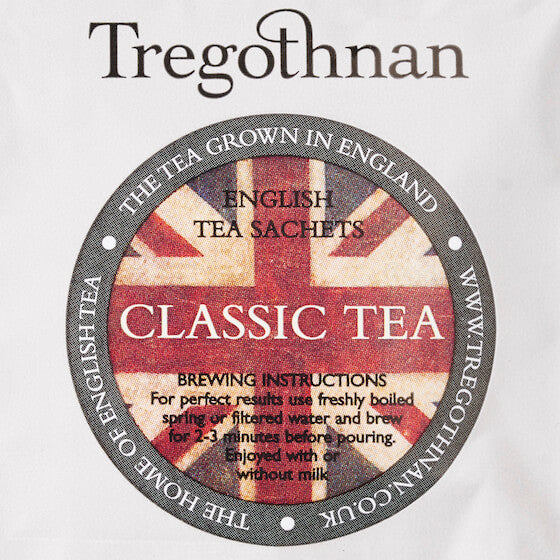 Tregothnan Classic Tea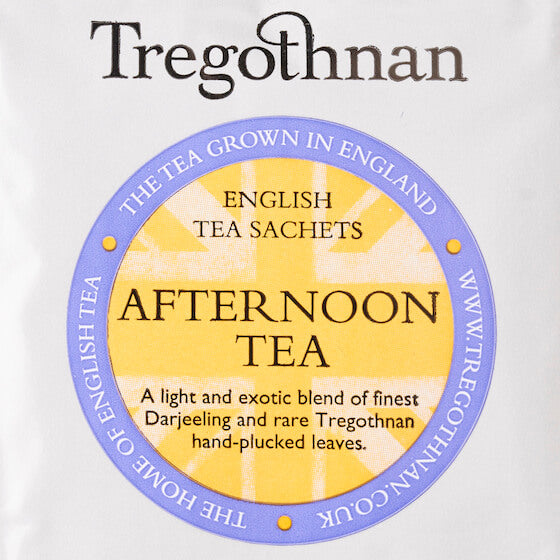 Tregothnan Afternoon Tea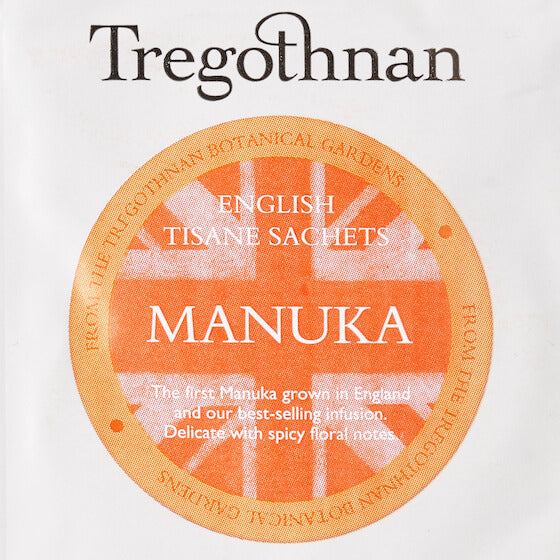 Tregothnan Estate Manuka Tea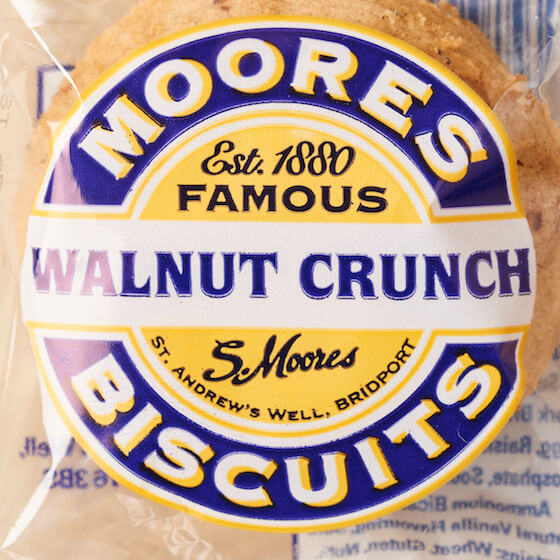 Moores Walnut Crunch Biscuits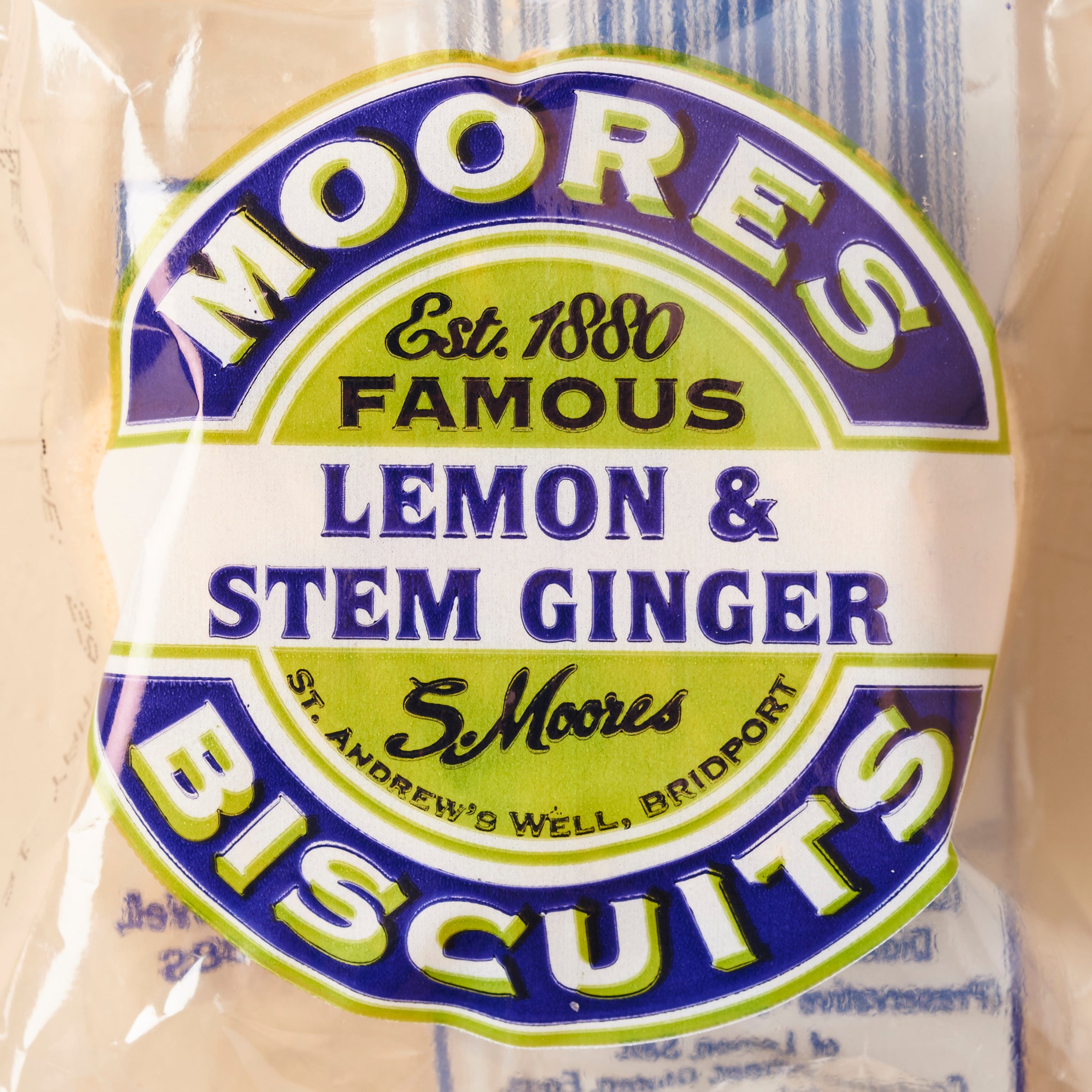 Lemon & Stem Ginger Cookies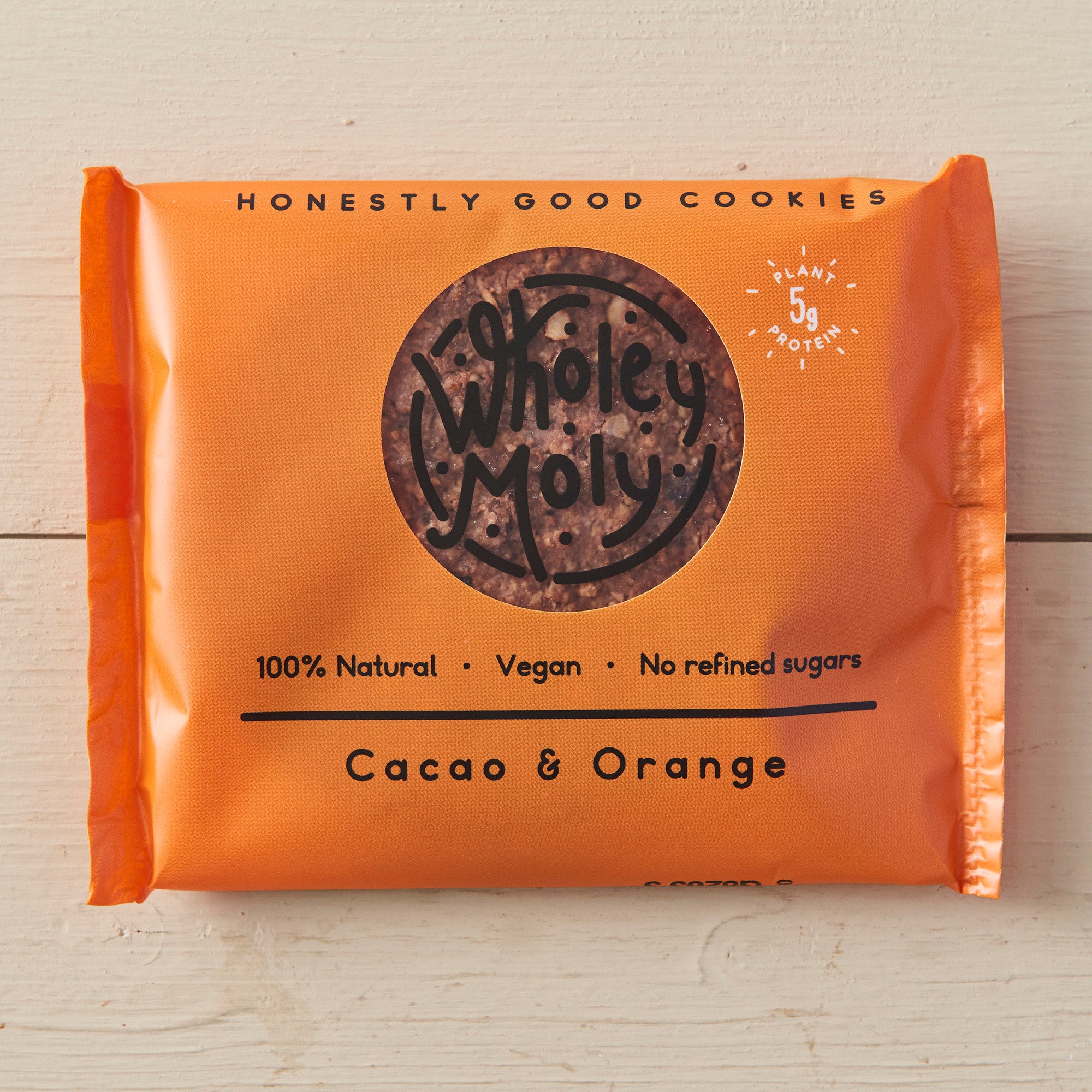 Wholey Moley Healthy Cookie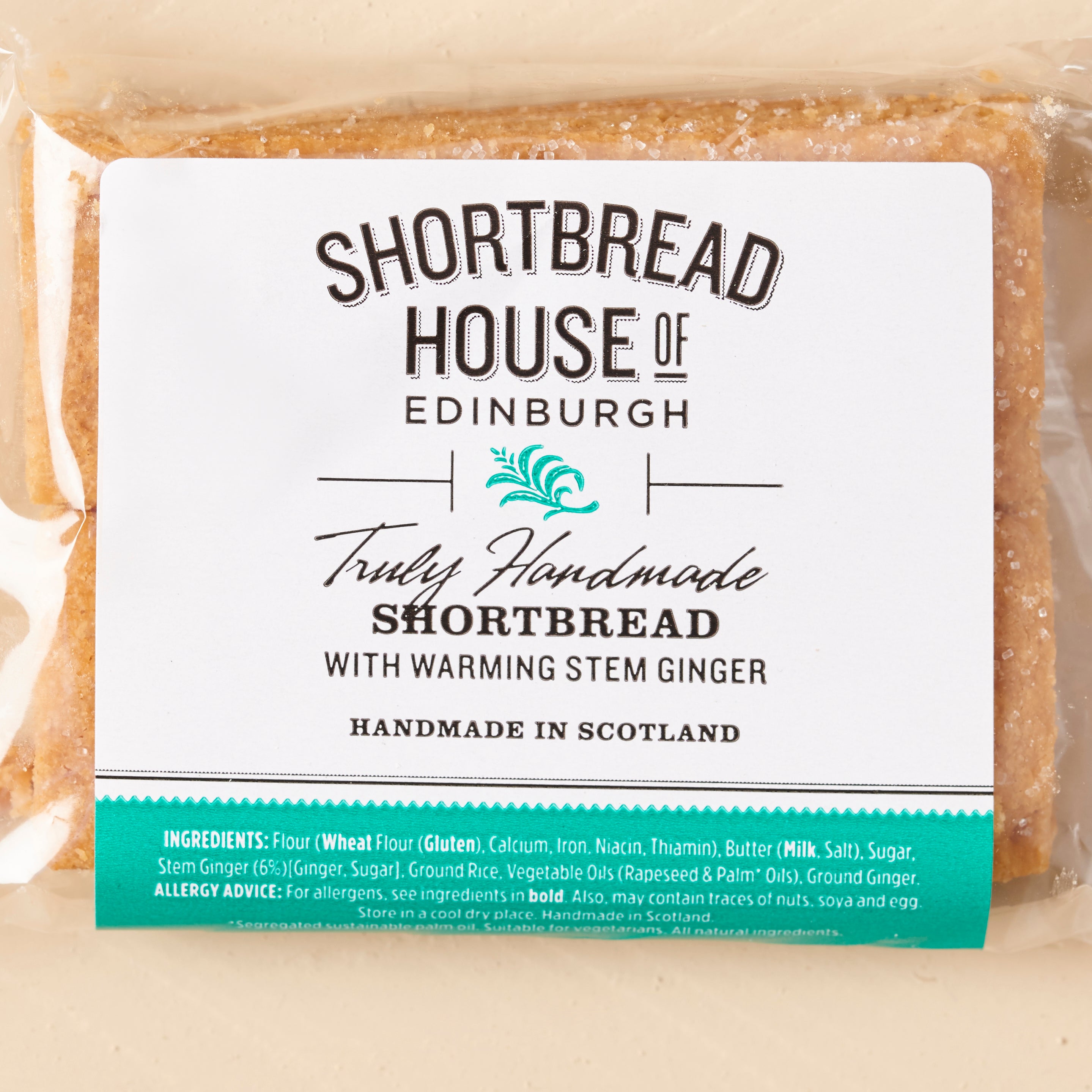 Ginger Shortbread
Butter Shortbread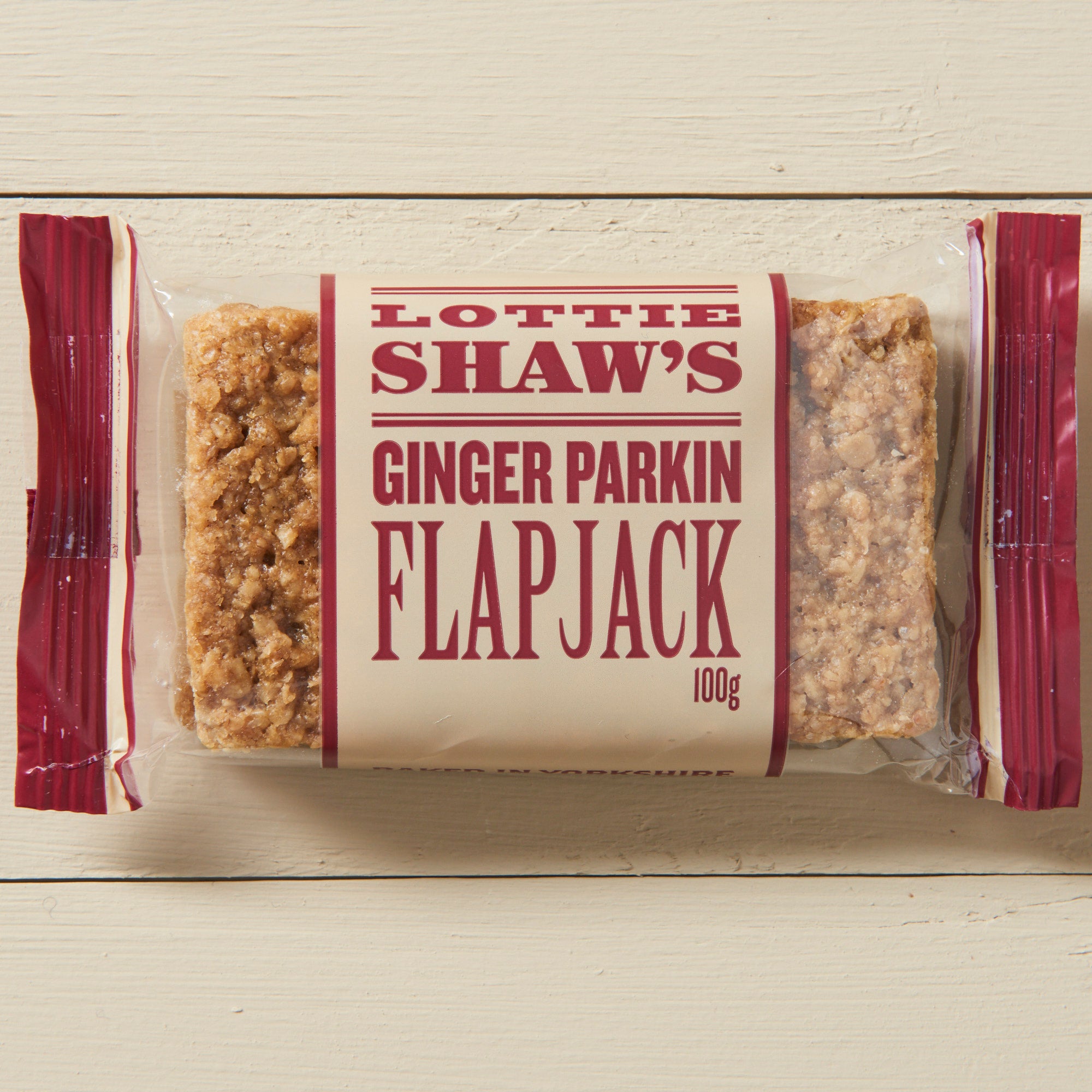 Ginger Parkin Flapjack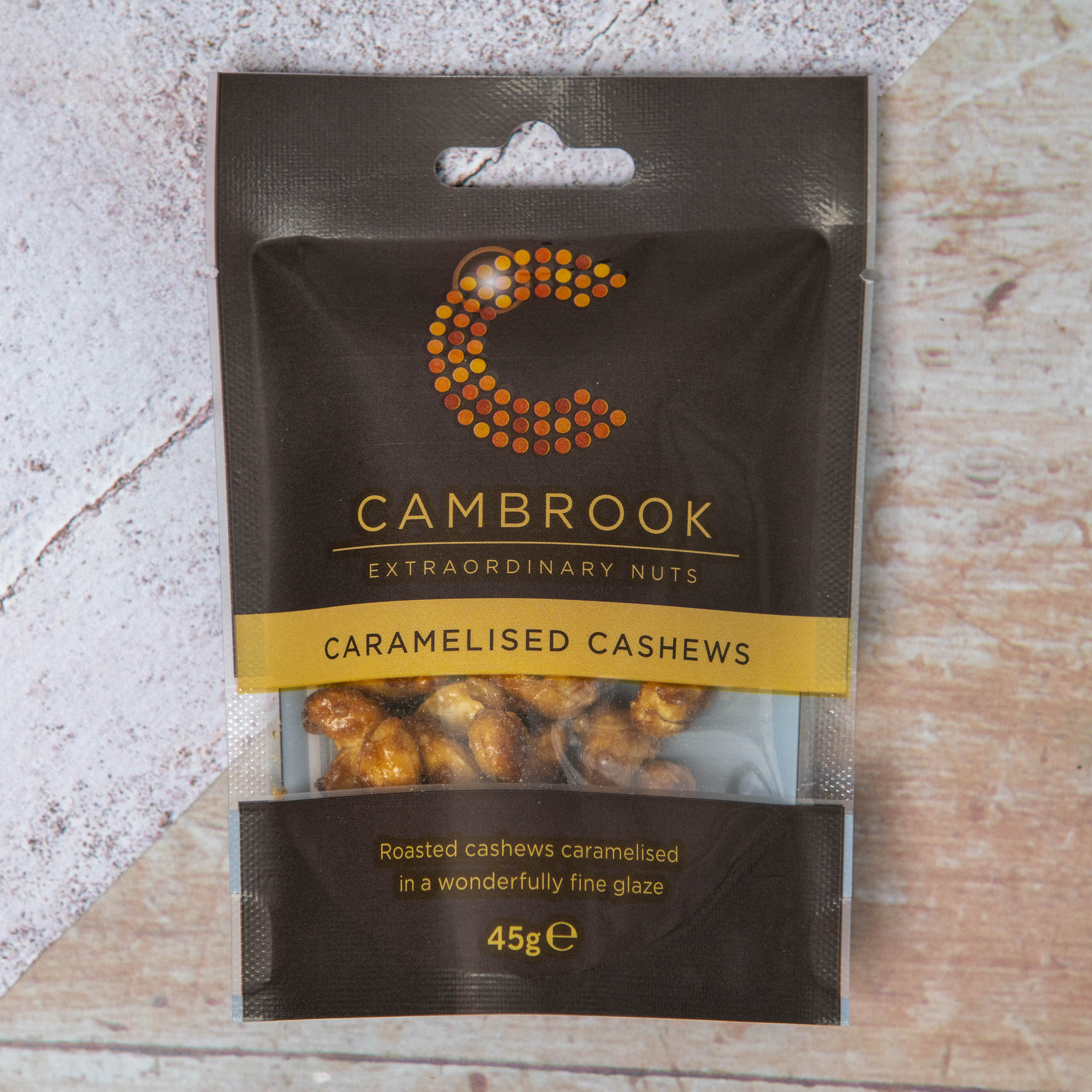 Caramelised Cashews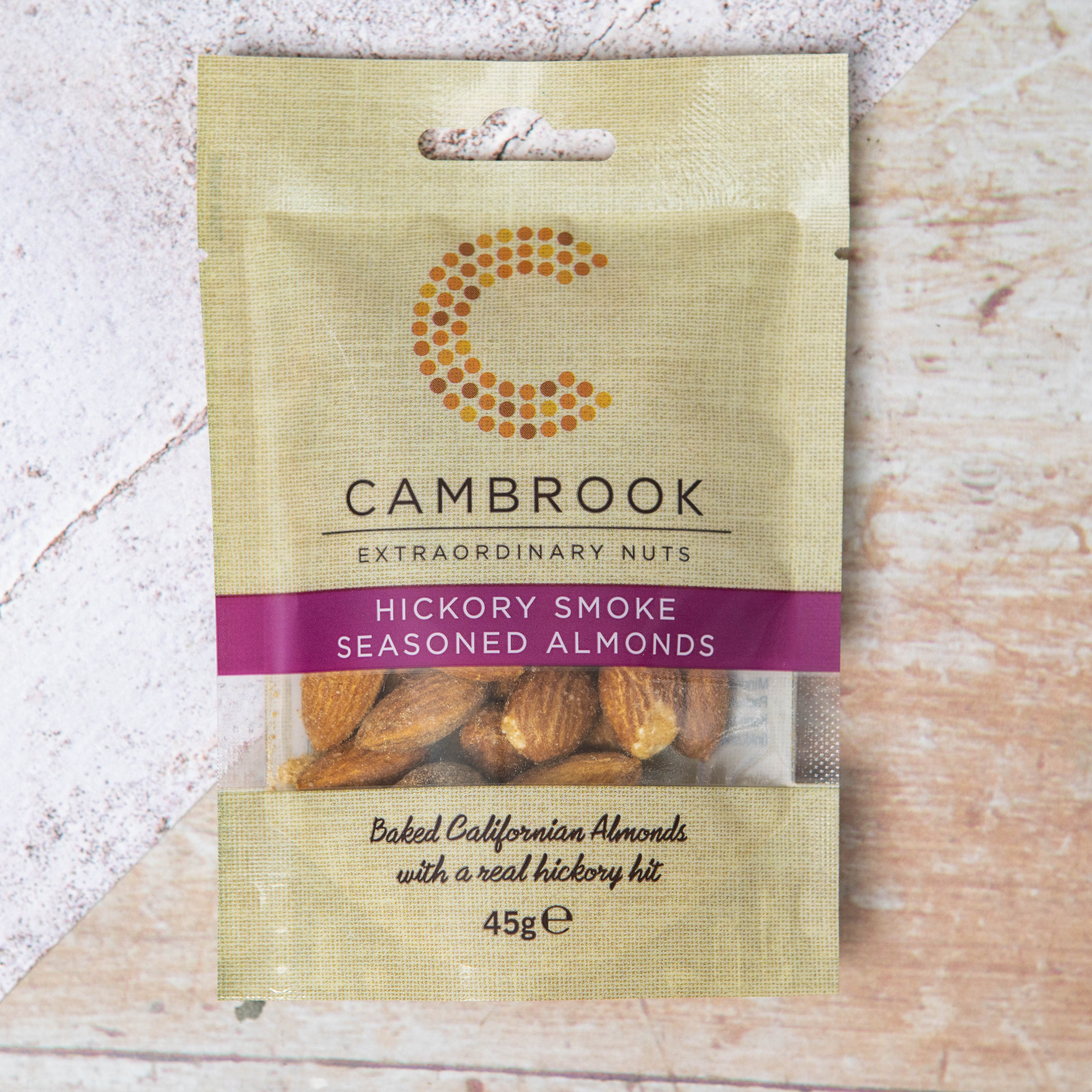 Hickory Smoked Almonds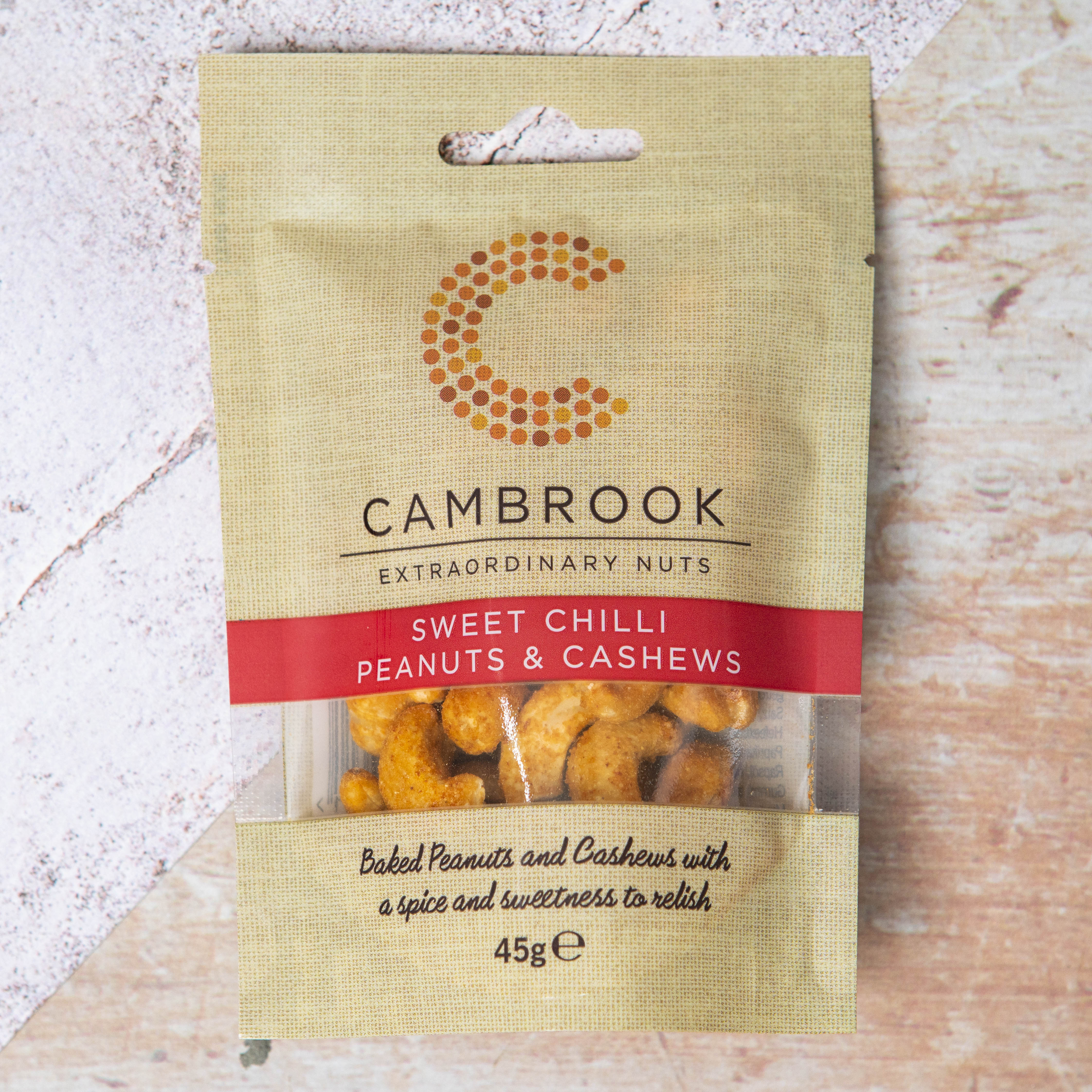 Sweet Chilli Peanuts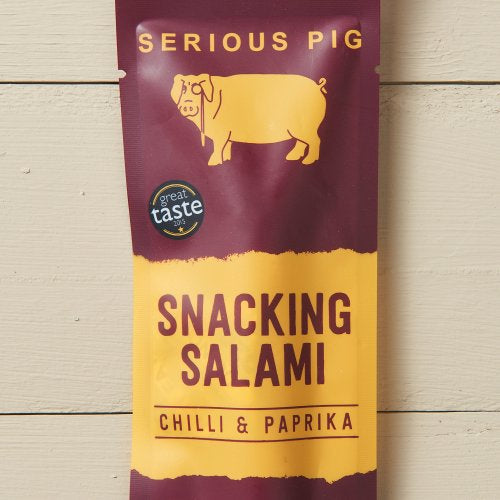 Snacking Salami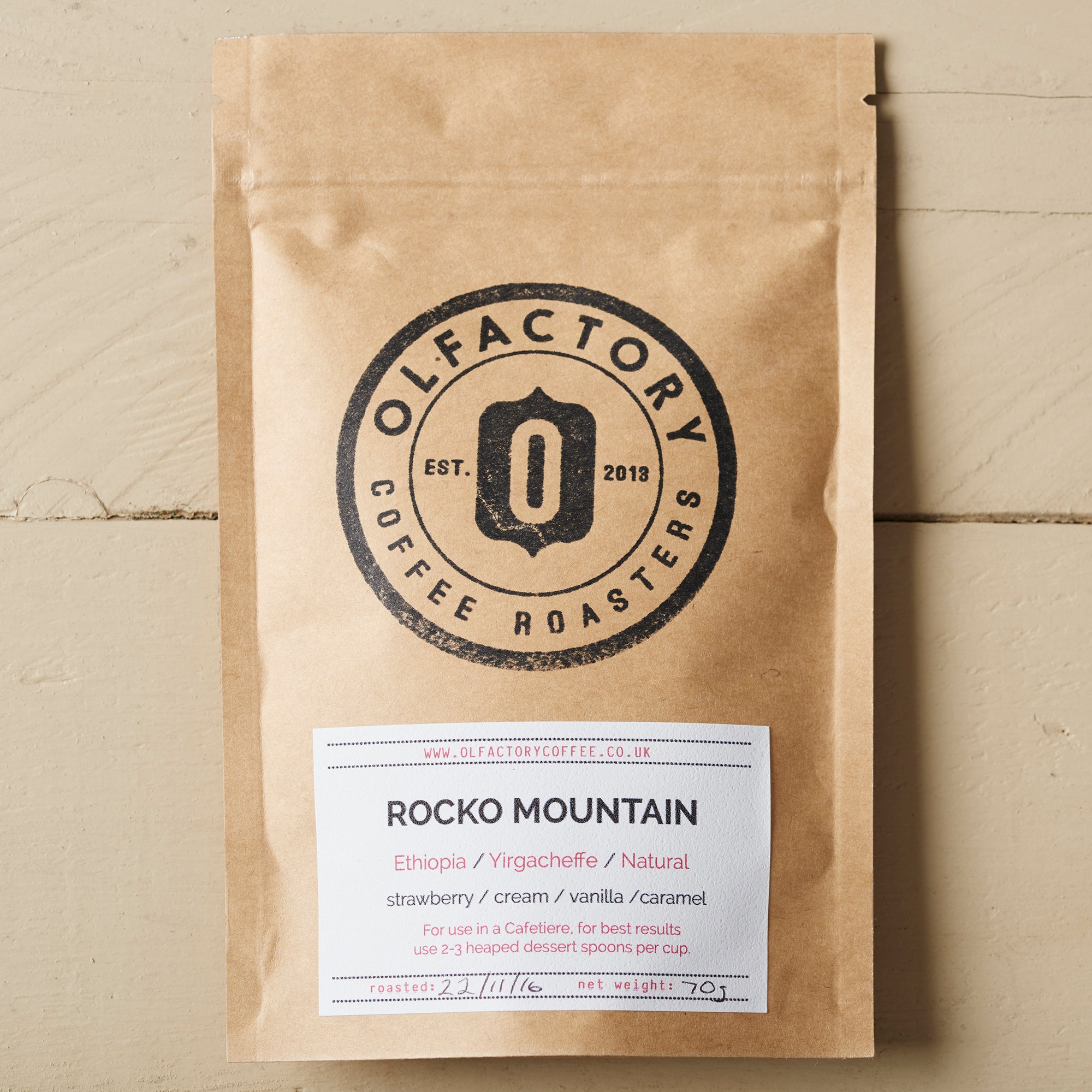 Olfactory Rocko Mountain Coffee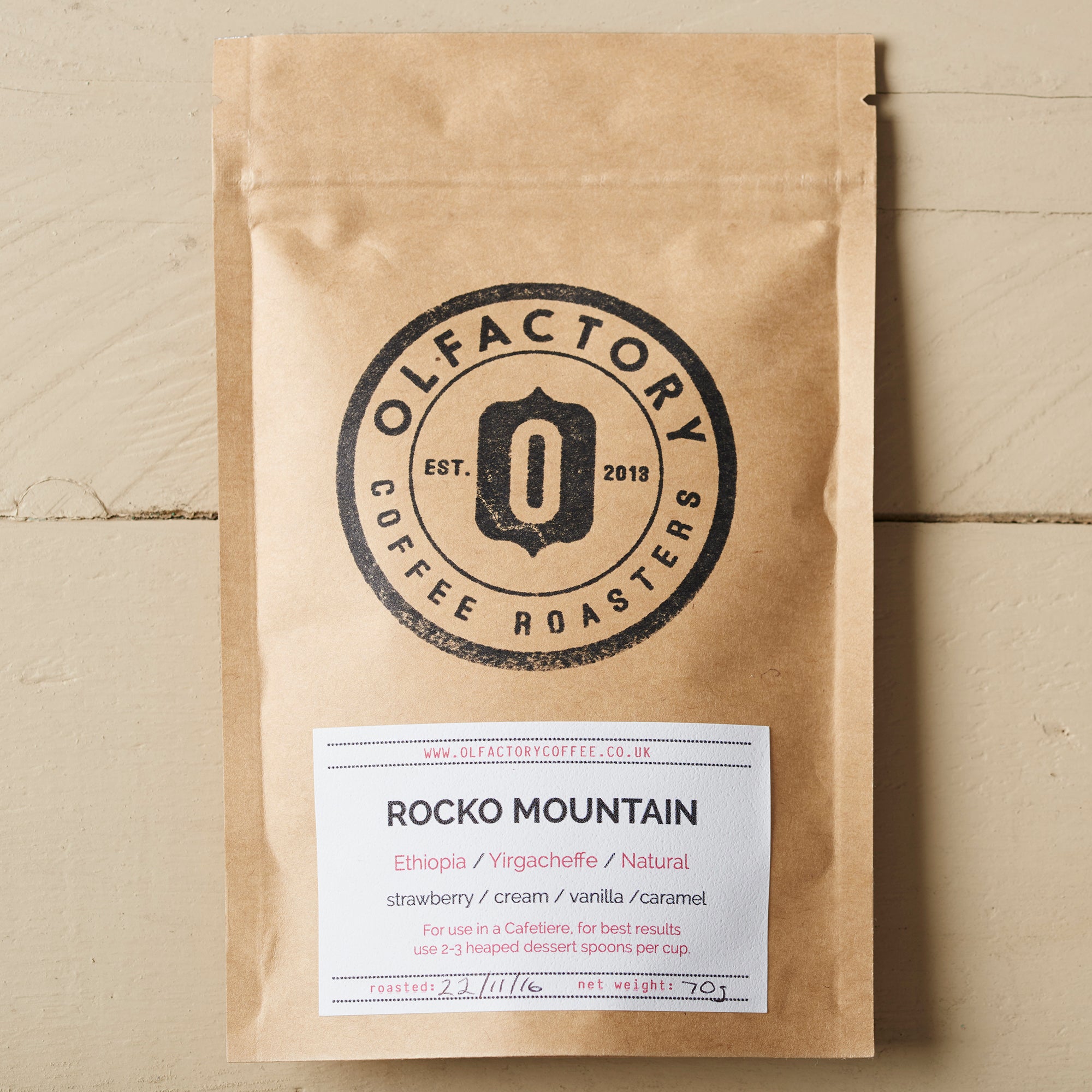 Rocko Mountain Coffee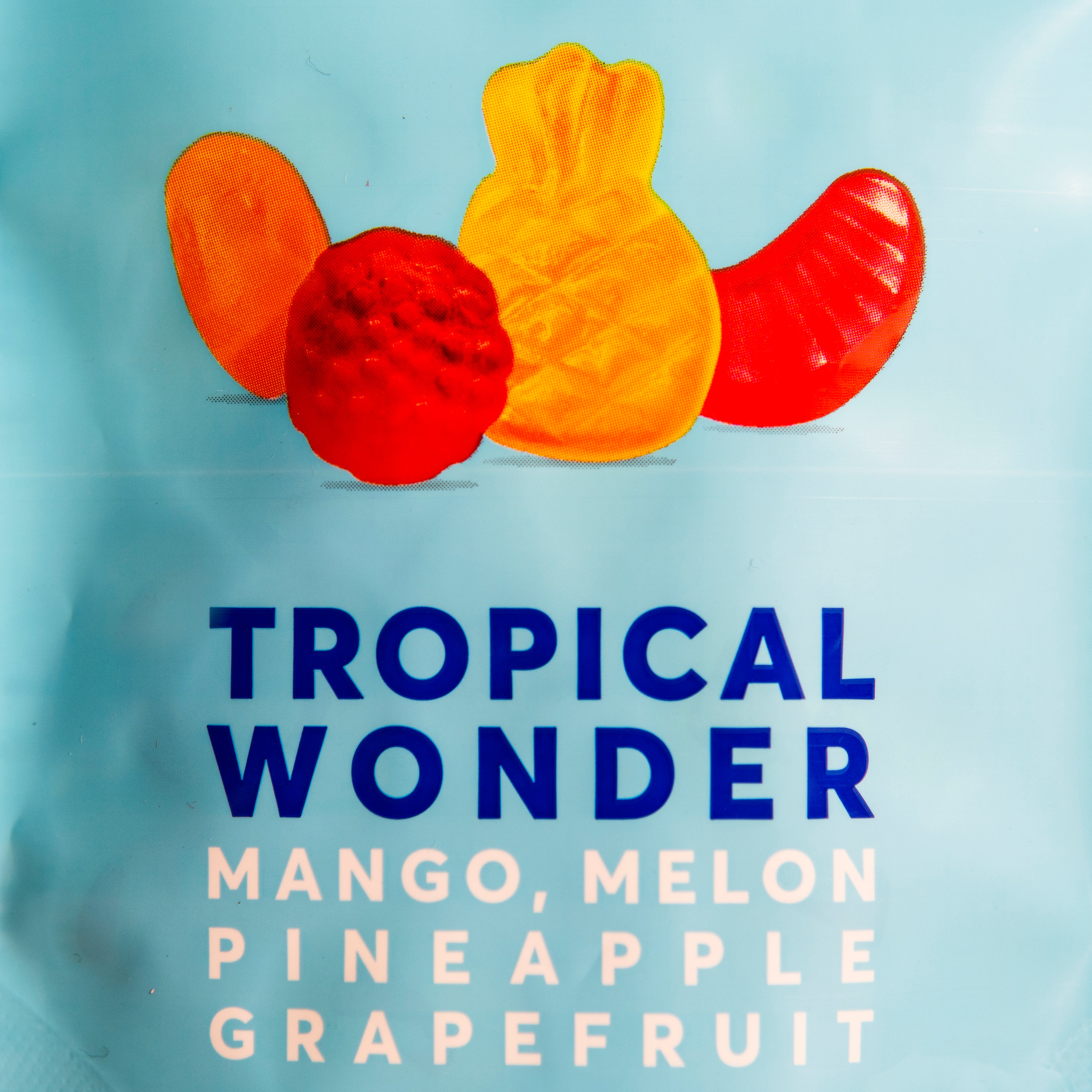 Tropical Wonder Sweets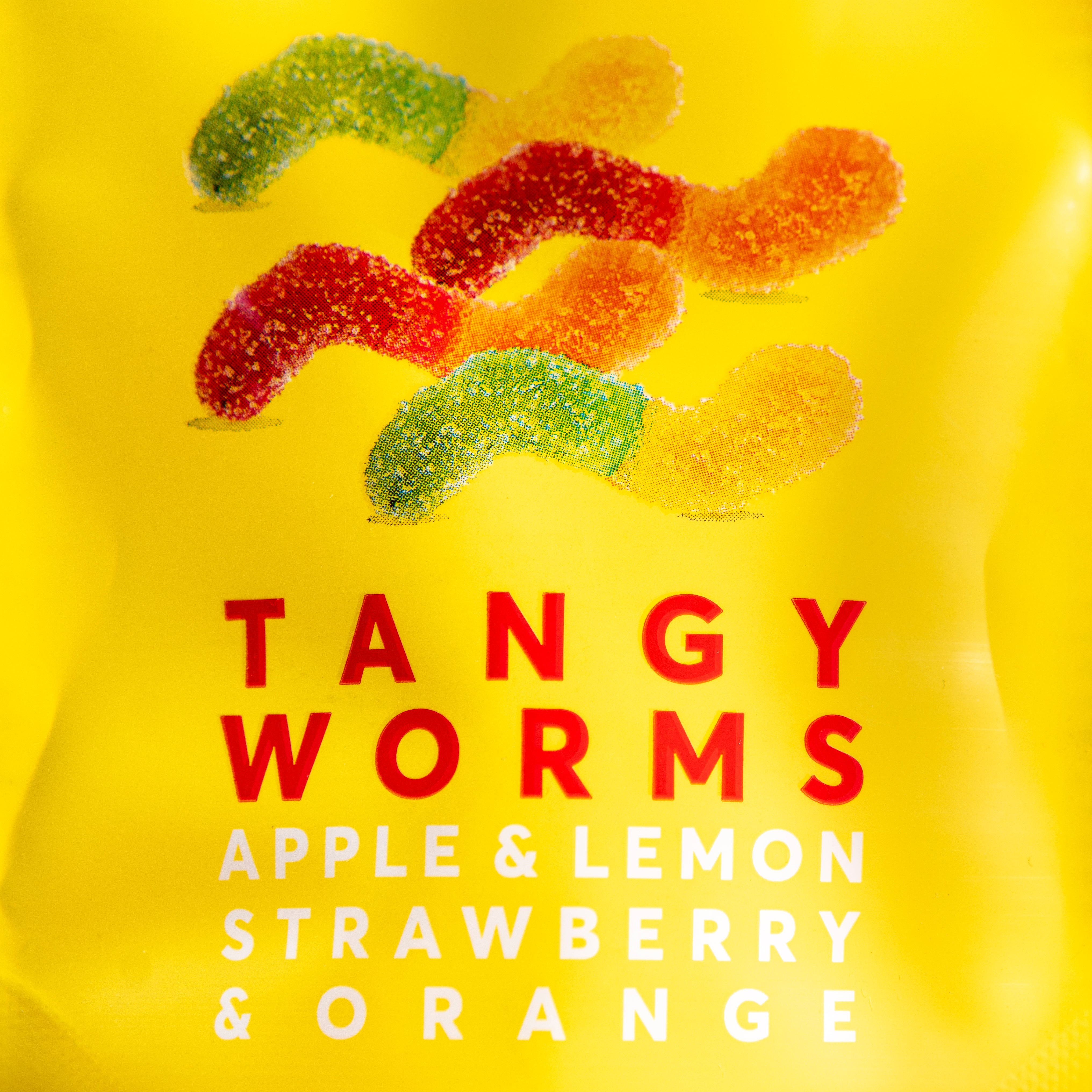 Tangy Worms Sweets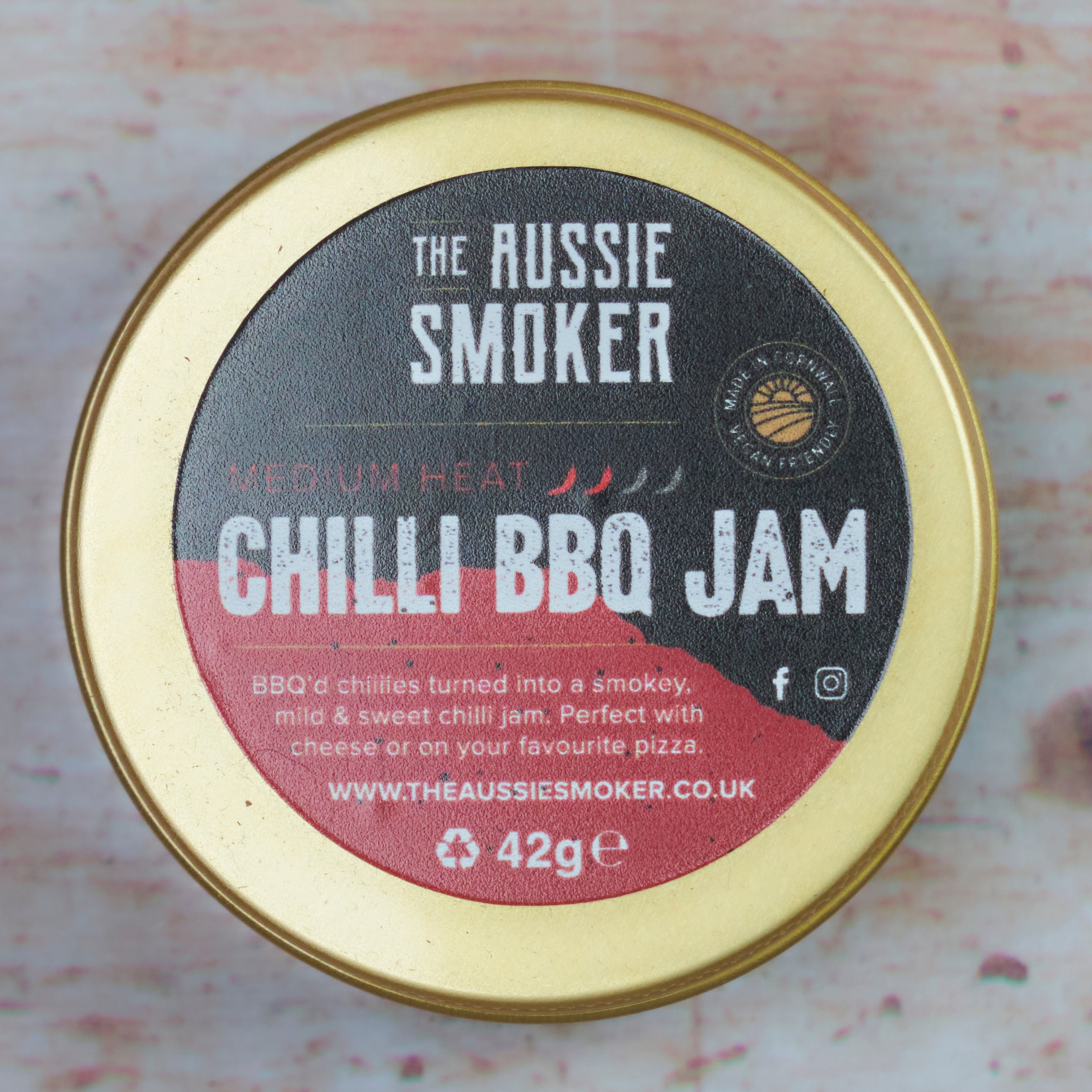 Chilli BBQ Jam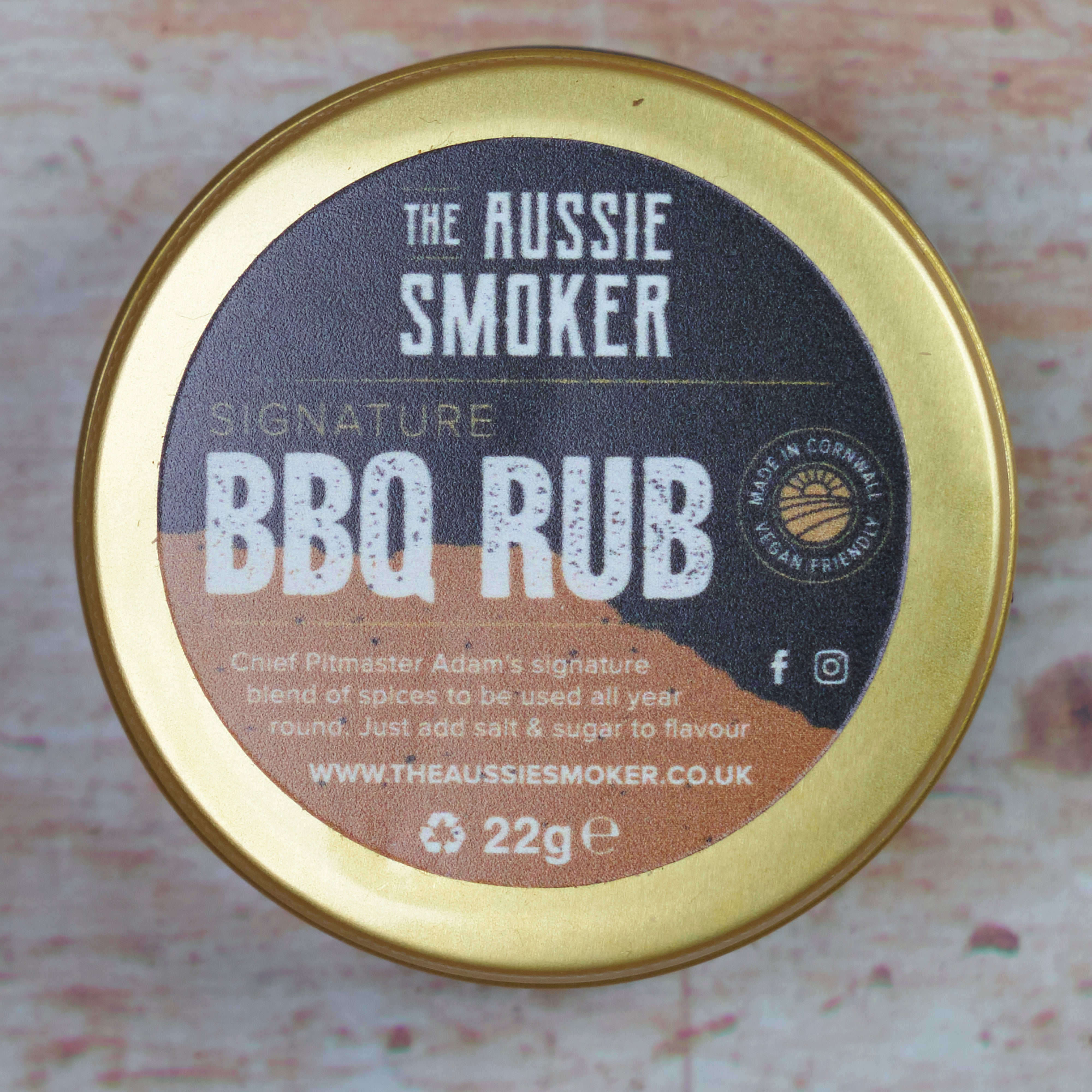 BBQ marinade rub

Nothing Selected

Nothing Selected

Nothing Selected

Nothing Selected

Nothing Selected

Nothing Selected
Free shipping - Standard UK delivery. International delivery also available.
Next day delivery avaialable - For orders placed before 14.00
Luxury British Produce - Premium gifting, our reviews speak for themselves.
View full details