Coffee Lovers 3 month gift bundle
Including standard delivery
These hampers are ideal for friends and family who love the smell and taste of fresh coffee to start their day, and makes an amazing gift when it arrives as a surprise through the Letter Box.

Each month receive one of our lovingly and beautifully wrapped Letter Box Hampers with two 70g packs of ground coffee beans, as well as chocolate and shortbread to make the perfect coffee experience each month.
The six coffees delivered over 3 months include:

1. Olfactory Coffee's delicious blend of Brazilian and Colombian coffee (Fazenda Cruzeiro and Agustino Forest) with a smooth taste of oats, cranberry and caramel. 70g ground beans.

2. Olfactory Coffee's new Ethiopian Rocko Mountain coffee, sweet and full bodied with delicate caramel sweetness and mild lime acidity. 70g ground beans.

3. El Salvador's Finca El Aguila, a coffee with some wonderful characteristics including a gentle lingering rose pettle flavour with a honey mouthfeel, beautifully balanced by a gentle citrus aftertaste. 70g ground beans.

4. Olfactory Coffee's Jackrock, a blend of two outstanding Rwanda coffees. With sticky fig sweetness, blackberry mouthfeel and a bold syrupy body, this coffee is a stunner! Best served as an espresso or with milk as a flat white. 70g ground beans.

5. Brazilian Fazenda Cruzeiro, a smooth cup with a great balance of red berry flavours and a warming chocolate mouthfeel. 70g ground beans.

6. Steadfast Blend, delivering strong body, flavour and aroma designed for cafetiere / french press. 70g ground beans.

Each hamper also includes:

• Roast Espresso dark chocolate, from Coco Chocolatier in Edinburgh. Single origin 64% dark chocolate meets Bonanza coffee from El Salvador, delivering a dark and intense taste of the tropical. 90g bar.

• Shortbread House of Edinburgh Original shortbread, handmade in Edinburgh using a traditional Scottish recipe, with a delicious buttery flavour and a light crisp texture. Twin pack.
Free shipping - Standard UK delivery. International delivery also available.
Next day delivery available - For orders placed before 14.00
Luxury British Produce - Premium gifting, our reviews speak for themselves.
All orders are packed, wrapped and posted out the same day unless you have requested a specific delivery date. Next day delivery is available for £2.95 for orders received before 2 pm Monday - Friday.

You can specify any delivery date up to 12 months in advance.

If you're sending a hamper outside of the UK the following delivery timeframes apply:

Hampers sent to countries in Europe generally take around 5 - 7 working days to arrive.

Hampers sent to North America, South America, Middle East, Asia and Australasia usually take 8 - 10 working days to arrive.
View full details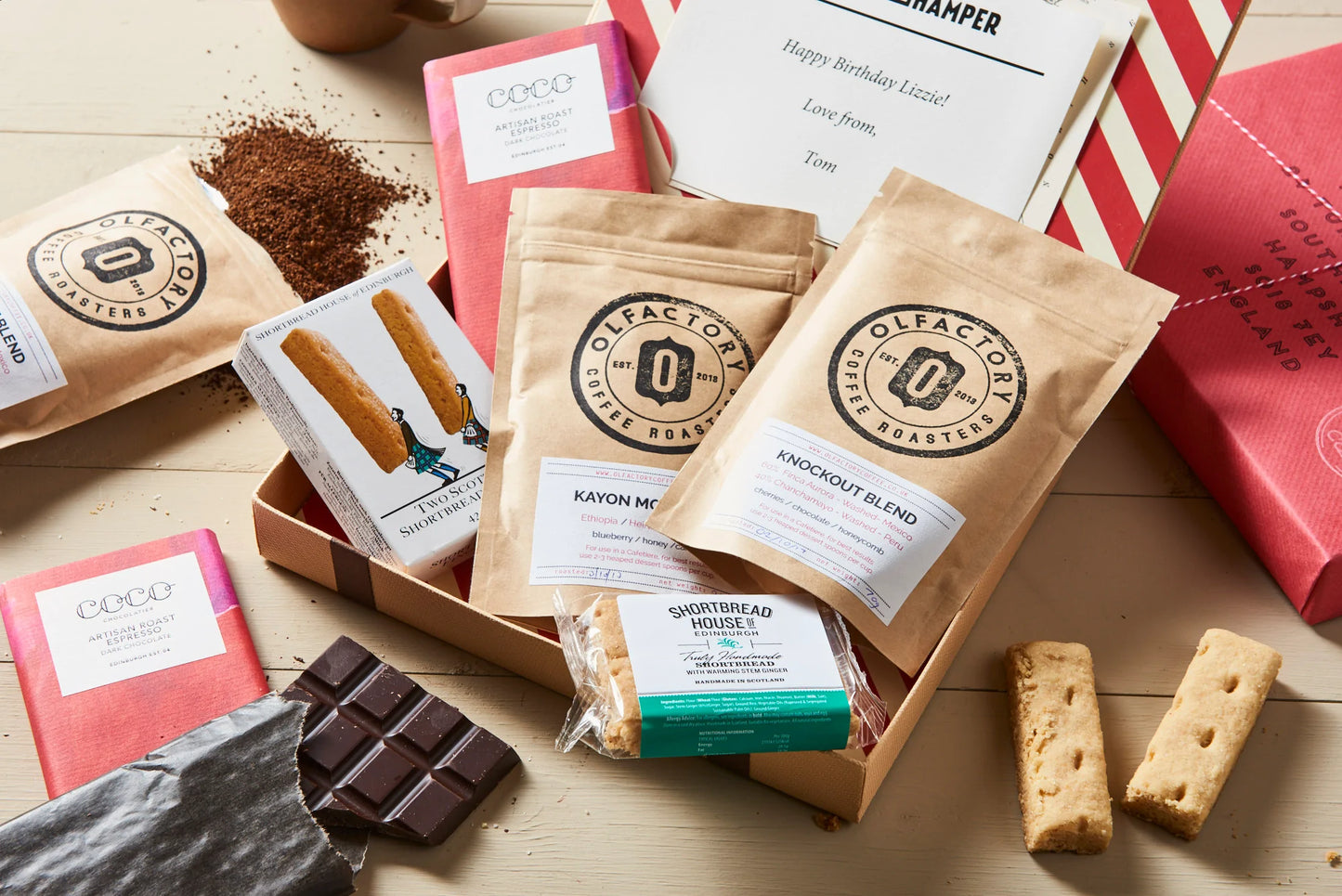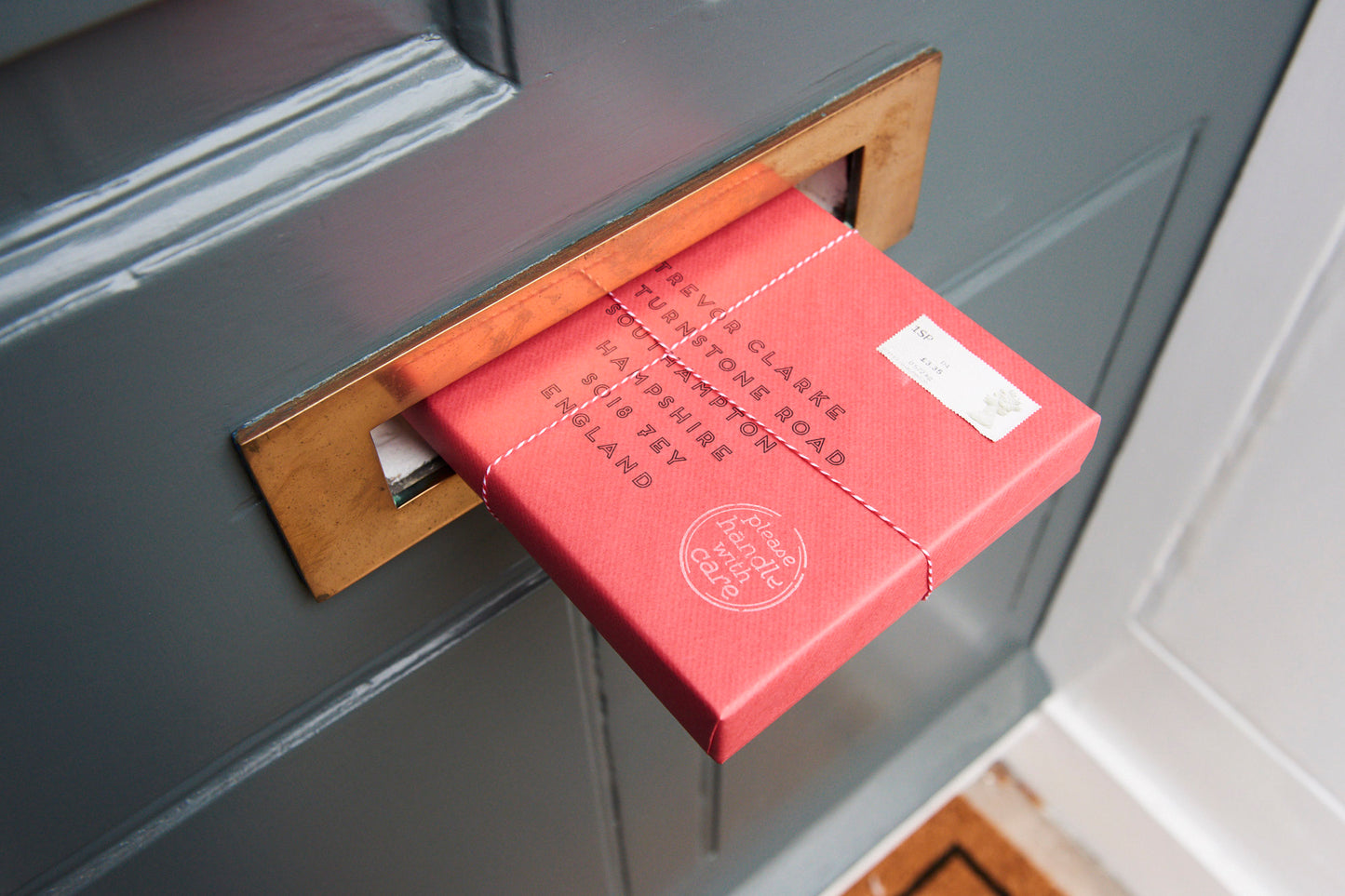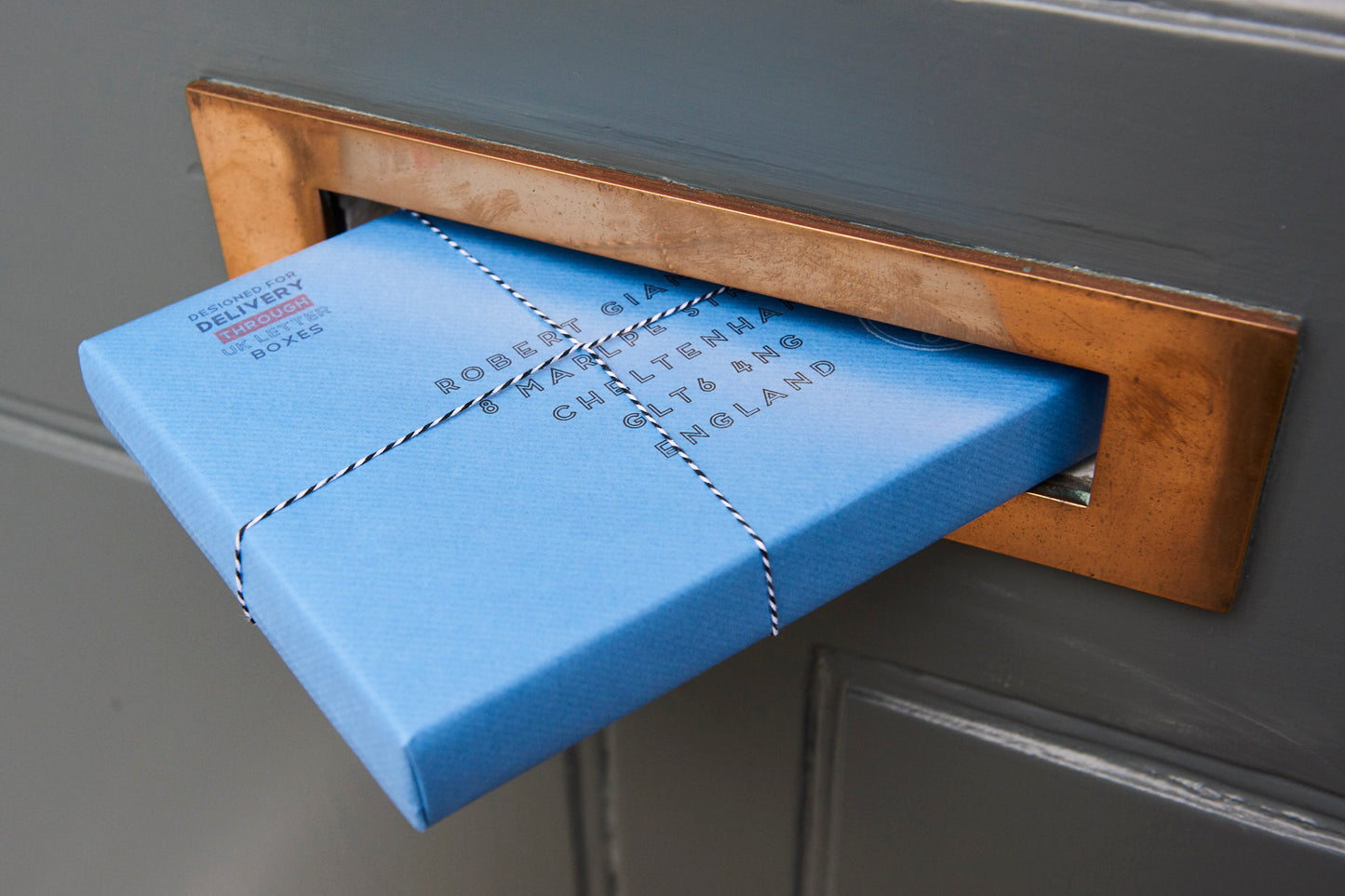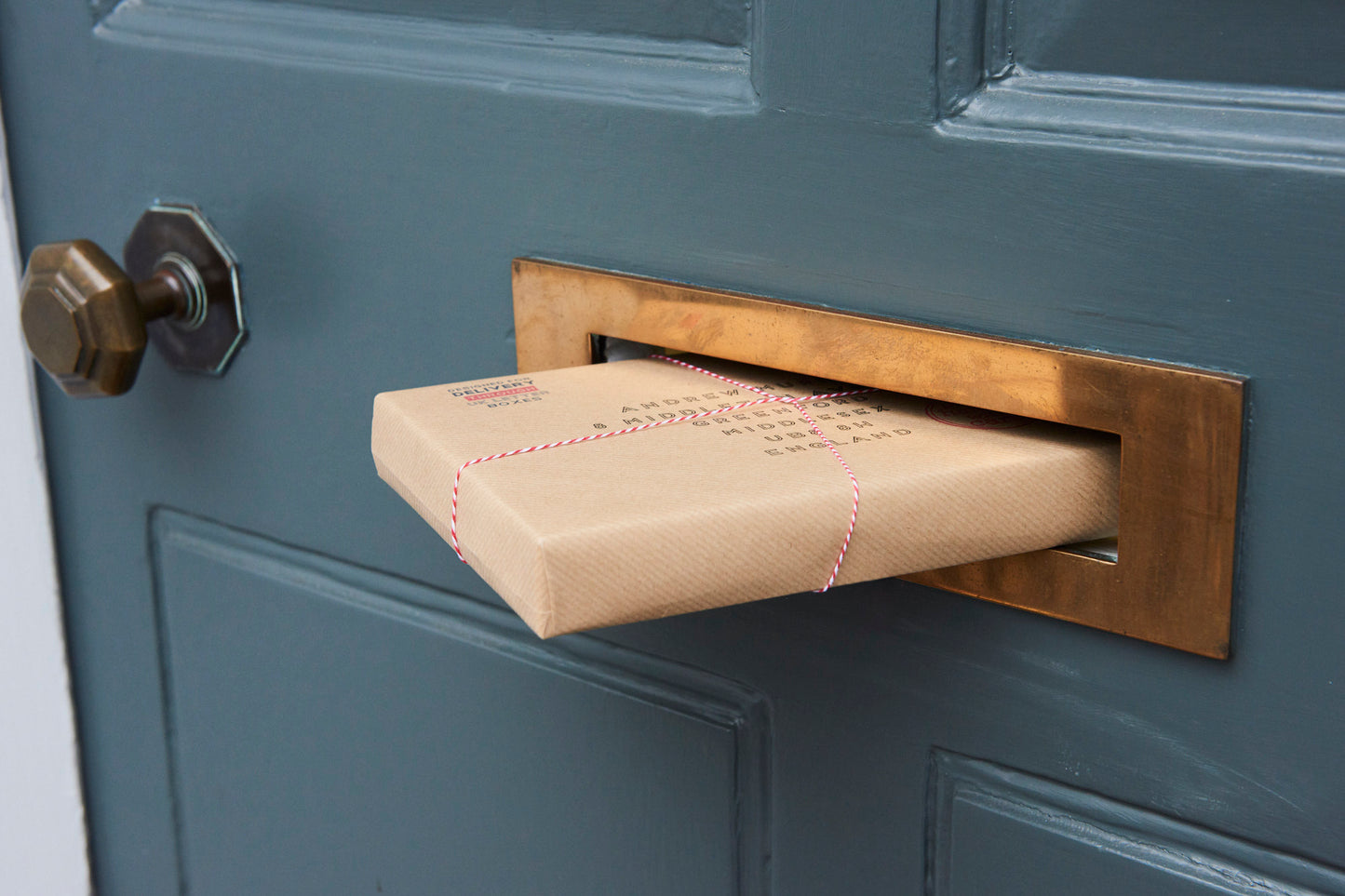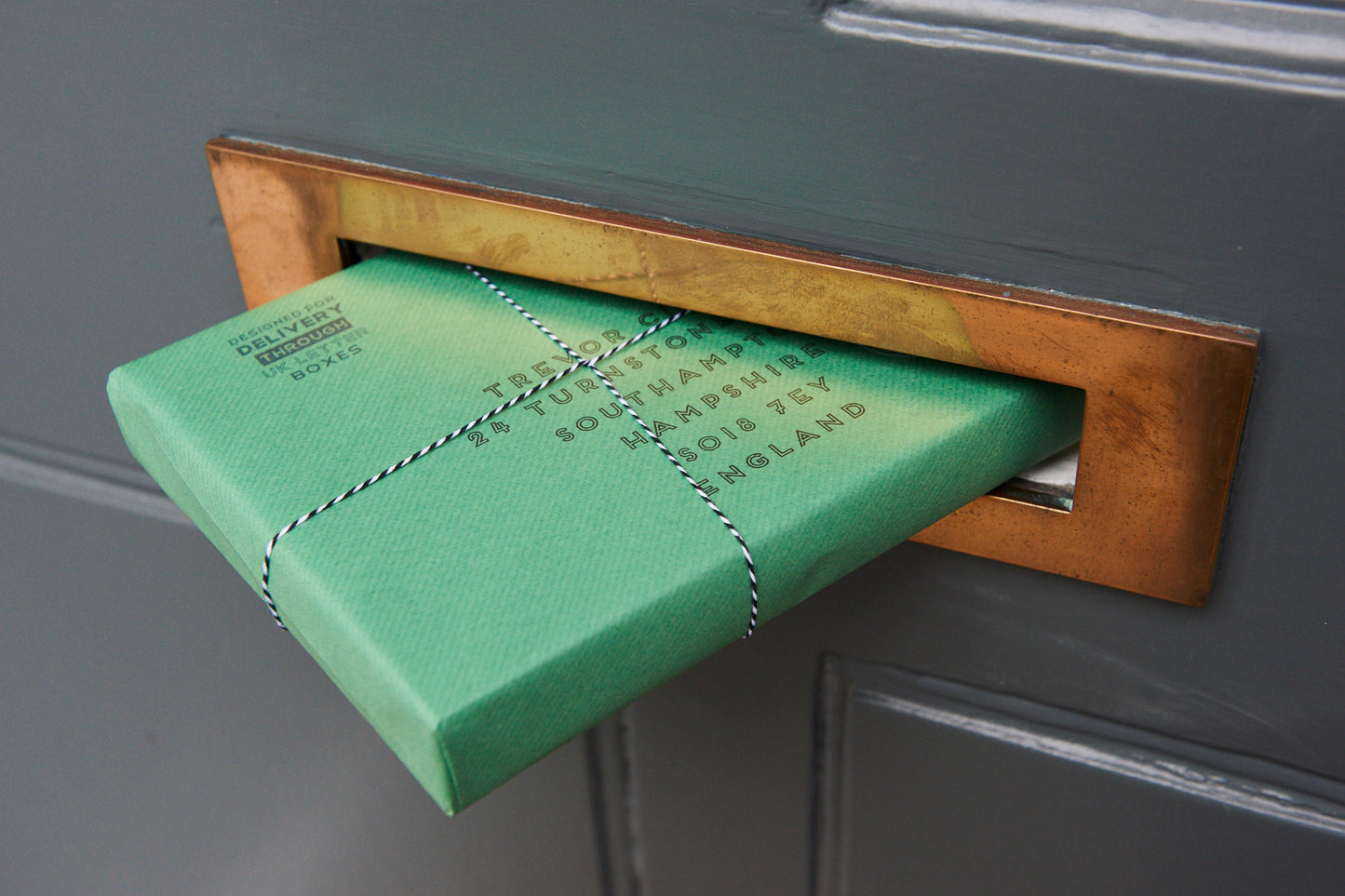 Coffee Lovers 3 month gift bundle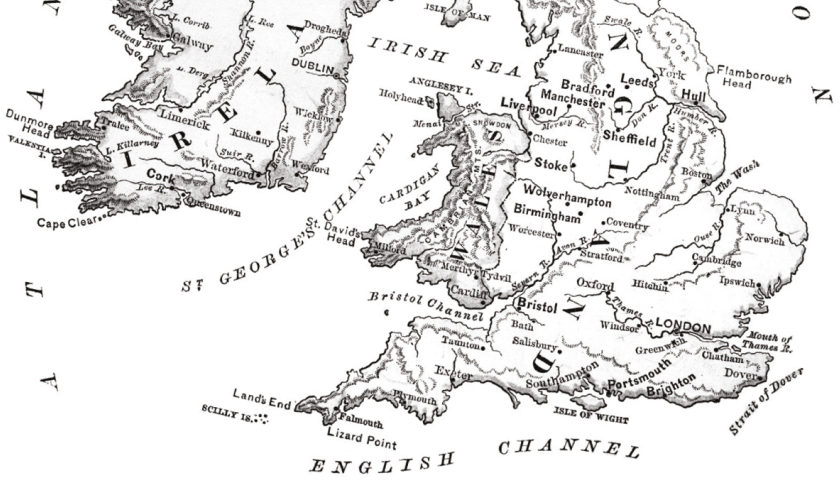 We make little, personalised and postable gift hampers, full of the highest quality British food and drink. In this hamper you'll find some of our nation's finest, independent, premium produce.